Charges added for suspect who 'intentionally' crashed into Georgia Walmart, killing pedestrian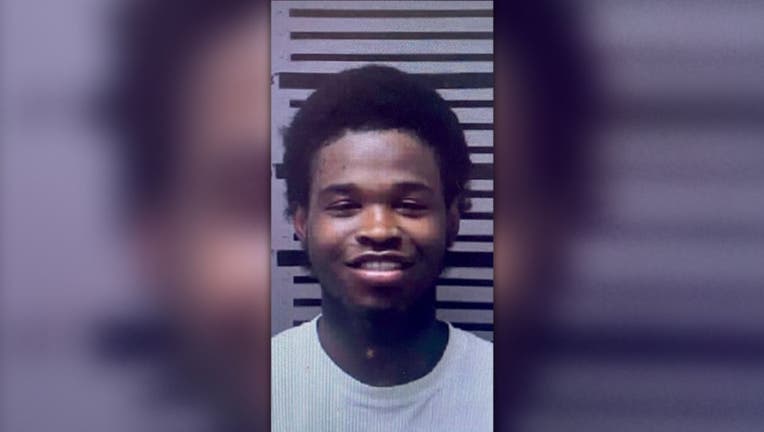 article
THOMASVILLE, Ga. - More charges have been added for a Georgia man behind bars after police said he not only intentionally crashed through a Walmart in Thomasville, striking pedestrians and killing one in the process, but also forced his entry into multiple vehicles at a separate location first.
Khalil Amarion Pugh was arrested March 15 shortly after the incident on the 15300 block of U.S. 19 North.
Police said he tried to flee the scene after crashing the 2012 gray Toyota Camry he was driving, but was apprehended by bystanders.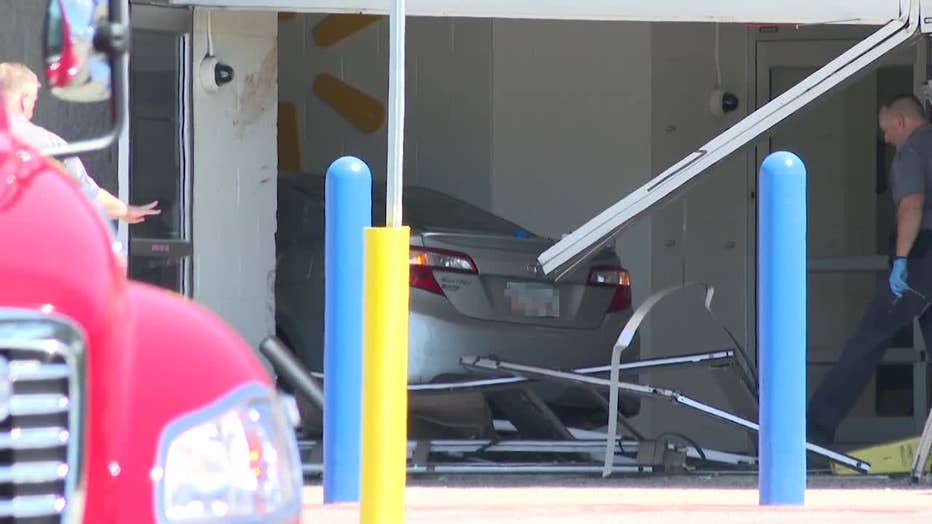 In the process of crashing through the store doors, police say he struck several pedestrians, killing one person and injuring multiple others, including two people who were in the car with him.
Police have now upgraded the crash investigation to a homicide investigation.
During the investigation, officials discovered that Pugh had broken into multiple cars before driving to the Walmart. They believe the crash was intentional.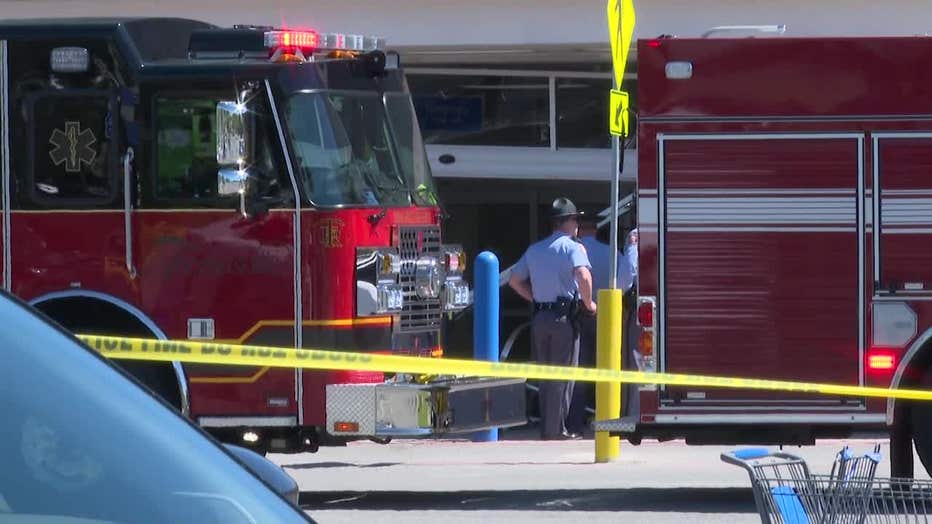 Investigators said they are still working to identify several individuals believed to have some involvement seen in surveillance footage.
The Thomasville Police Department has teamed up with other Georgia law enforcement agencies to carry out the investigation. Findings are expected to be turned over to the District Attorney's Office for prosecution.
The Thomasville Police Department has asked all witnesses to the incident who have not yet been contacted by a detective, to call 229-227-3302.
Pugh has been charged with:
Malice murder
Felony murder
Three counts of homicide by vehicle
Aggravated assault with intent to murder
Criminal damage to property in the second degree
Reckless driving
DUI
Leaving the scene of an accident
Entering automobile
Driving without a license
Police have not released updates on the conditions of the victims or the other two people in the vehicle.