Rampage through Marietta leaves dozens of businesses, cars damaged
MARIETTA, Ga. - Over the weekend, approximately a dozen businesses in Marietta had to clean up shattered glass and replace broken windows after someone went on a rampage with rocks.
Last Friday, business owners woke up to blaring alarms and shattered glass at their shops.
The first call came in after 2 a.m., and officers spent the next several hours responding to over a dozen calls reporting someone throwing rocks and smashing windows.
"One call, after another, after another, that more businesses had damage," Marietta Police Officer Chuck McPhilamy said.
Taper's Barber Shop was one of the businesses struck by a rock.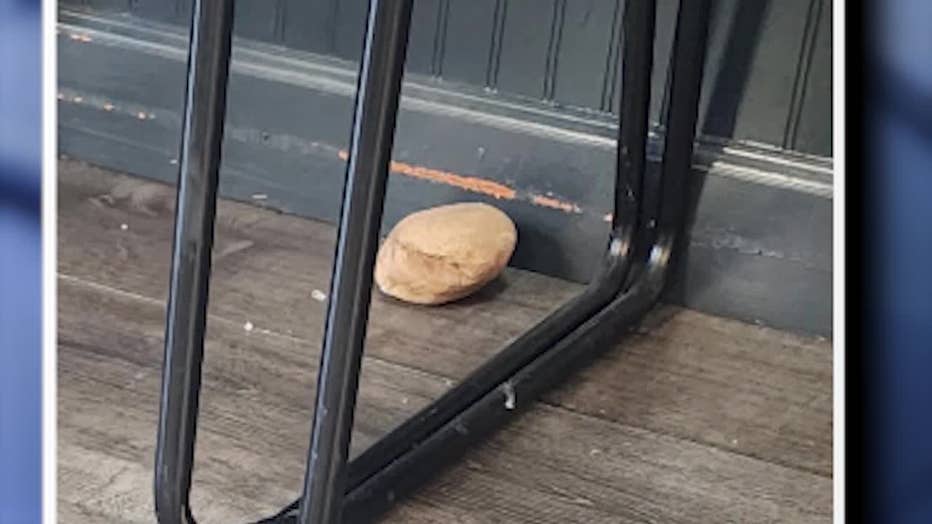 "Door broken, glass everywhere, had to clean up. I was late to all my appointments just trying to get everything on track," said Maine Smith, who owns the shop.
According to the police, the man targeted businesses on Terrell Mill Road, Cobb Parkway, and Delk Road. In addition to front doors and windows, six vehicles at car lots also had their windows shattered.
Police attribute the successful arrest to the presence of surveillance cameras in numerous businesses.
"They had active cameras that they were working, recording, and we got good visuals, that allowed us to hold this individual accountable," said McPhilamy.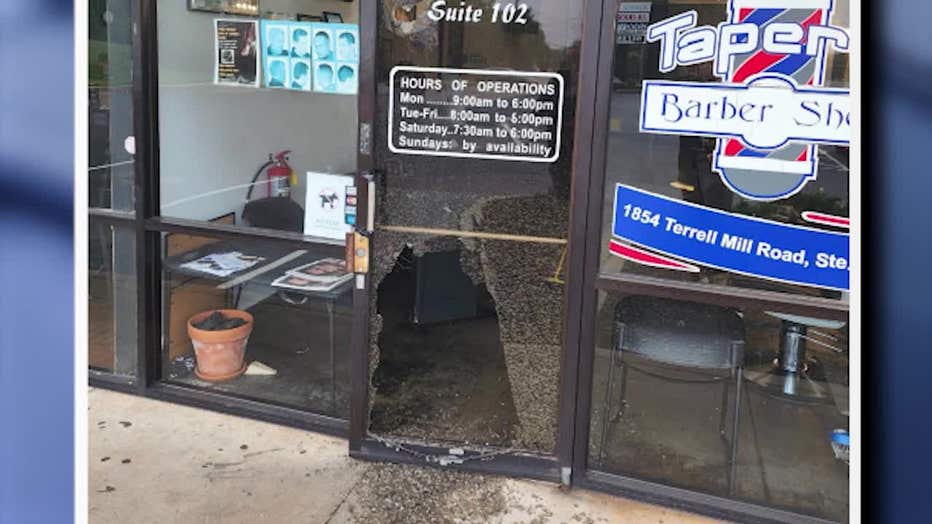 The police apprehended 21-year-old Daniel Coicou, who was subsequently booked into Cobb County Jail on multiple felony charges of criminal damage.
"They didn't take anything it was vandalism, makes no sense," remarked Smith.
Overall, thousands of dollars' worth of damage was inflicted, but nothing was stolen.