Teen hospitalized in shooting in SW Atlanta, possible suspect detained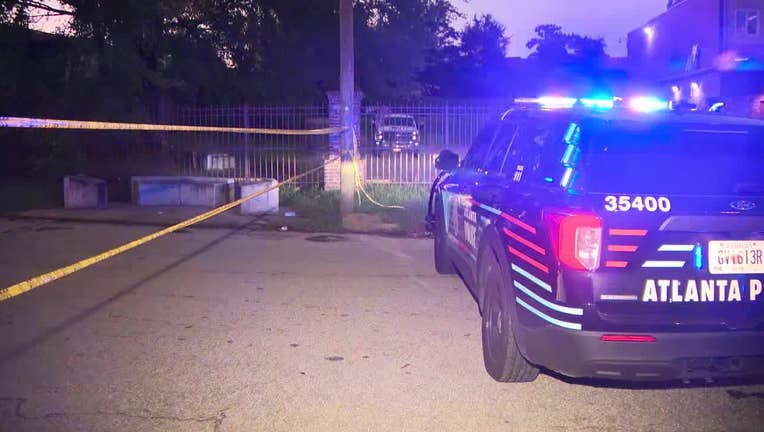 article
ATLANTA - Atlanta police are investigating a shooting that sent a teen to the hospital Tuesday night.
At around 7:19 p.m., officers were called to reports of a person shot on Humphries Street near Welch Street SW and Stephens Street SW.
Near the scene, the officers found a 17-year-old male victim who had been shot at least once.
LIST OF GEORGIA JUVENILES, TEENS KILLED OR INJURED IN 2023 BY GUNS
Medics rushed the teen to a local hospital. At last report, he was conscious and expected to survive his injuries.
Investigators say they detained a potential suspect near the scene.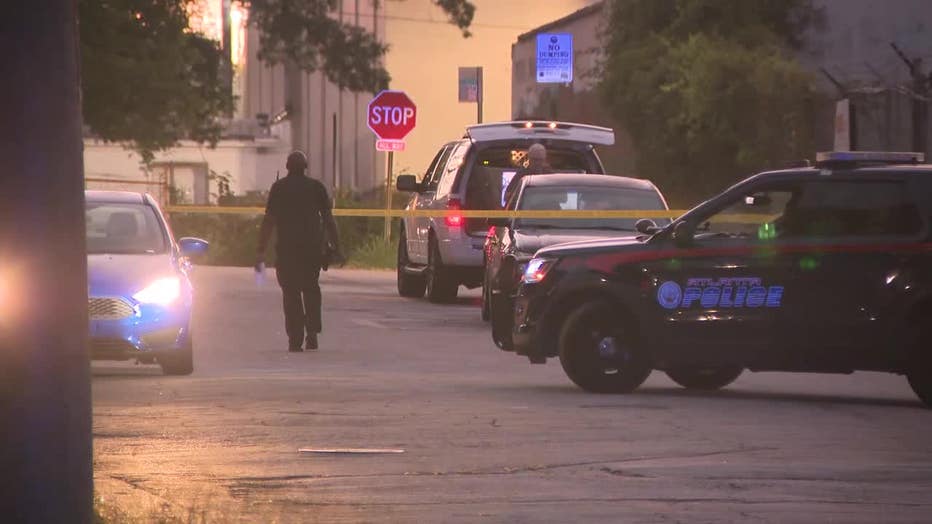 Authorities have not released the identities of anyone believed to be involved in the shooting or what led up to the violence.
The investigation is ongoing.
If you have any information that could help with the investigation, call the Atlanta Police Department.