Teen dead, man critically injured in Atlanta double shooting
ATLANTA - A southwest Atlanta teenager is dead, and her grandmother said the girl's boyfriend is to blame.
Atlanta Police said they responded to a call around 3:30 Monday morning at a home in the 900 block of Washington Street SW. When officers arrived to the home they found a 15-year-old girl dead, shot through the shoulder through her lungs.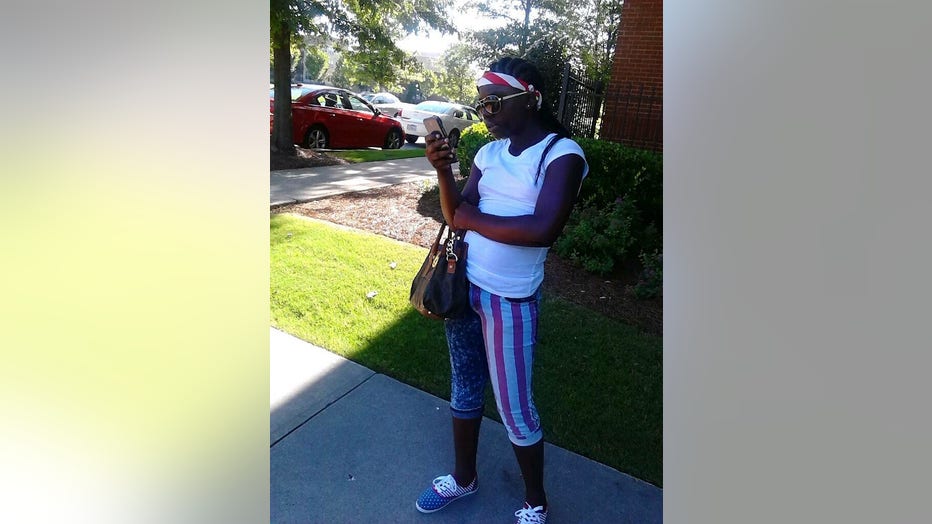 Police found another victim in his mid-20s in his car on a couple of streets away Haygood Avenue. He was shot four times, got in his car and called police. He was rushed to Grady Memorial Hospital in critical attention.
Officers said they picked up many juvenile witnesses from the home for questioning. They believe they have the shooter detained as well.
"The suspect and the victims are familiar with one another. We do have several people detained," Captain Jessica Bruce told FOX 5.
"They wouldn't let me identify her. They said it was a homicide, so, I had to wait," said Carolyn Bond.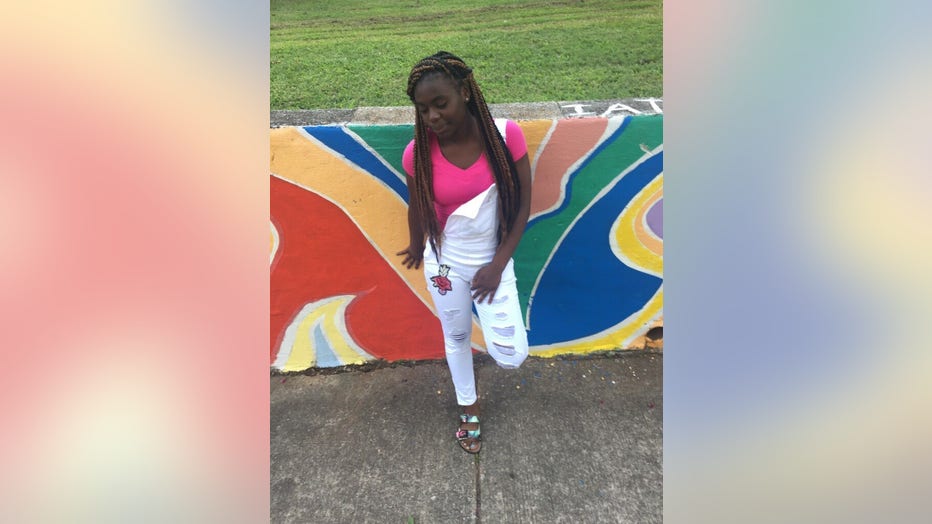 She said the teen who died is her granddaughter Zara Terrell.
"I talked to her mother from jail and she's really hurt," said Bond. "I haven't talked to my son yet waiting for him to call back."
Bond said both of Zara's parents are behind bars. This leaves her to make all of the arrangements and the phone calls.
Bond said it was Zara's boyfriend who fired the shots. The grandmother describes her as a good girl with a bad guy.
"Go to school, go to college, that's all she wanted to do to take care of her mama and brothers and sisters," said Bond.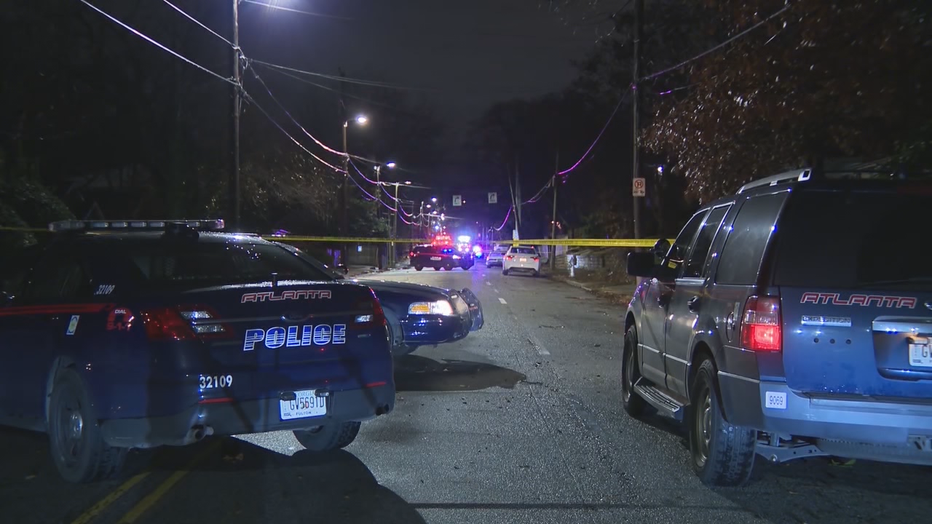 The shooting at the southwest Atlanta home left one juvenile dead and another man critically injured.
Zara was in 11th grade and would have turned 16 in February. The family plans to have a funeral and possibly a candlelight vigil. We will bring you those details as they become available.