'I'm not safe anywhere': Tamar Braxton says her car was burglarized at Atlanta home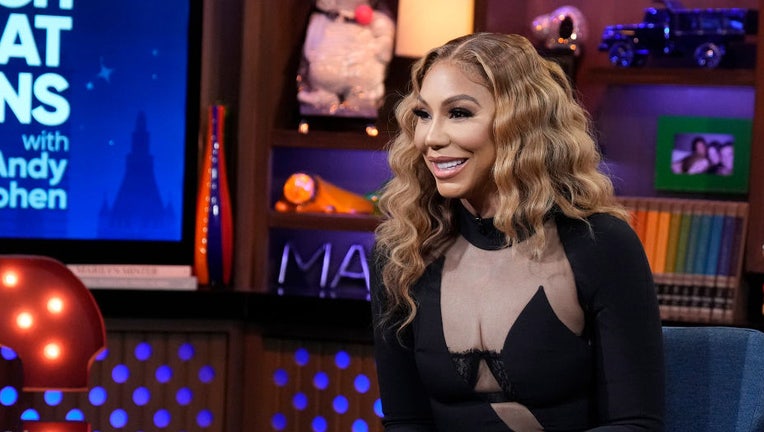 article
Tamar Braxton is speaking out after she says her car was recently burglarized at her Atlanta home.
Monday, the singer and reality star shared footage from a security camera taken at a parking garage which showed a group of men digging through a black car.
Braxton said the group spent about 30 minutes digging through her vehicle and even stole her garage door opener.
"I got robbed. At home. I'm not safe anywhere. I don't know why I keep getting violated," Braxton wrote in the post's caption. "I had a lot in my car 'cause I don't live anywhere 'cause I'm not safe anywhere or with anyone."
The singer was in Atlanta to perform the National Anthem at Sunday's game between the Falcons and the Green Bay Packers at Mercedes-Benz Stadium.
"With all this surveillance in one of the most expensive/exclusive buildings in ATL … no one did anything," Braxton wrote on her Instagram story.
She said she was "not OK" and was worried that the group may be following her.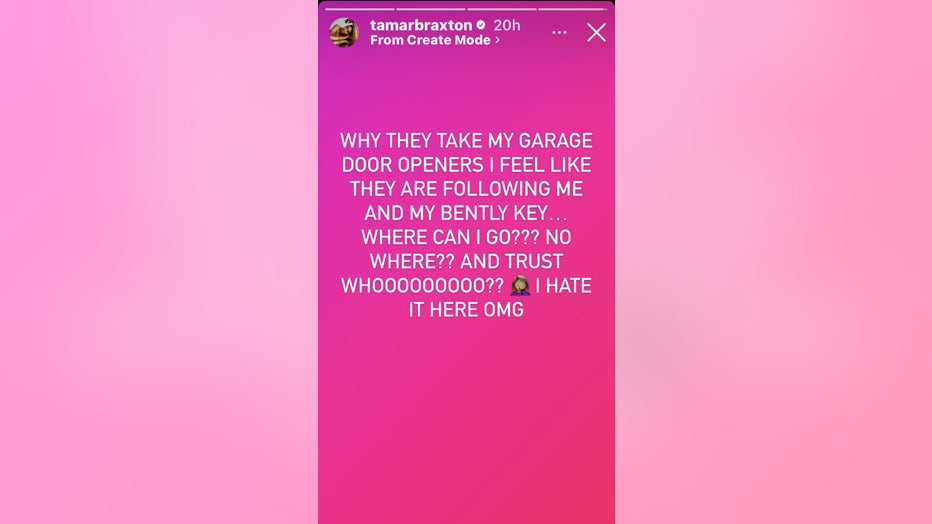 According to People Magazine, Braxton had been robbed less than two years earlier when an intruder that she knew reportedly broke into her Los Angeles home and stole a safe.