Suspect in deadly domestic dispute arrested after police chase
SMYRNA, Ga. - Police have arrested a suspect after a violent chase and a grisly discovery in a Smyrna home Saturday night.
Officials say officers were called to a domestic dispute at a home on Spring Valley Road around 5:45 Saturday afternoon.
When they got to the home, police reportedly found the suspect, identified as 32-year-old Juan Antonio Gonzalez, pulling out of the home's driveway. 
According to Cobb County police, Gonzalez fired multiple times at officers, hitting one of the cars, before trying to make a getaway.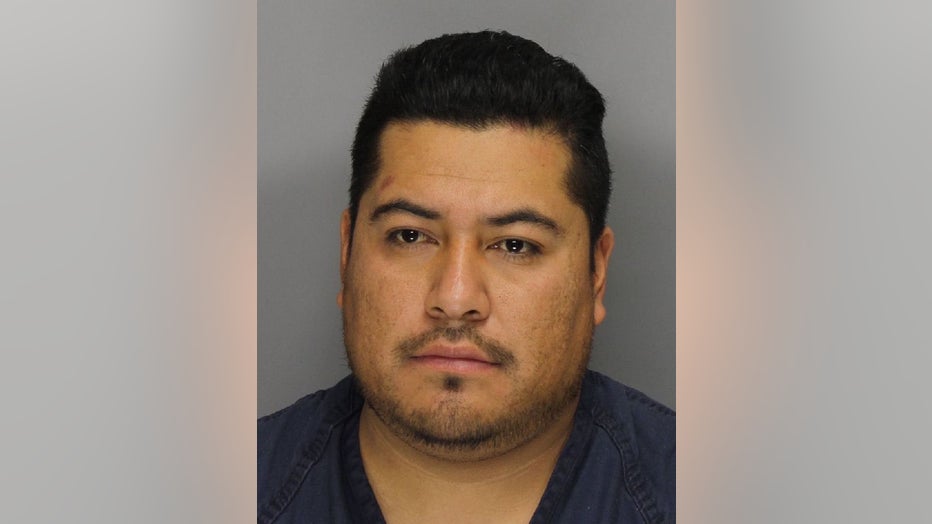 Juan Gonzalez led police on a chase of almost 6 miles before getting into a crash, officials said.
Police pursued the vehicle for around six miles before he crashed into another car on South Cobb Drive and Highland Parkway
Gonzalez was arrested, much to the relief of some of the witnesses at the scene.
"He could have ran in here. He could have ran into our establishment to get away, because he was trying to get away," witness Tashina Williams said. "They just boxed him in."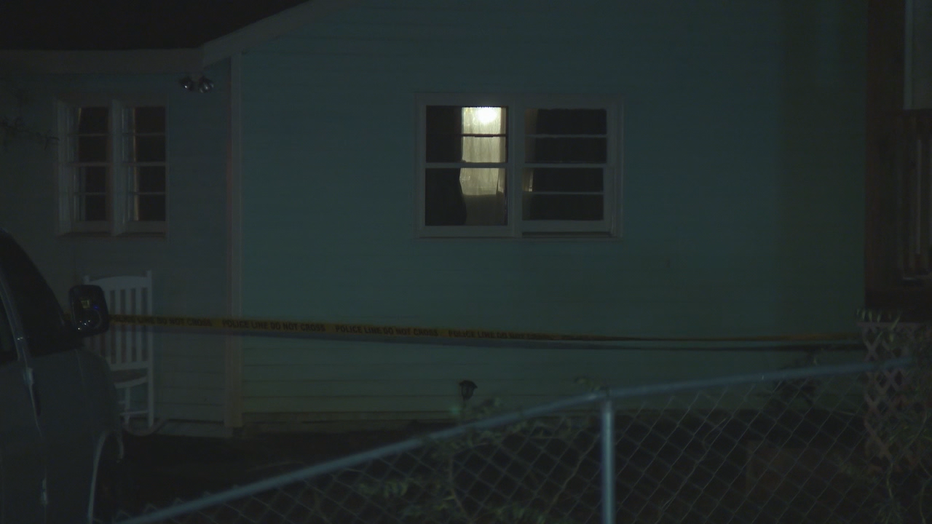 Police found a dead woman and an injured 16-year-old inside the Smyrna home.
Back inside the home, officers found 38-year-old Oralia Melo Meza dead from a gunshot wound and a 16-year-old boy who had been shot in the arm.
The teen was taken to the hospital with non-life-threatening injuries.
Police have charged Gonzalez with felony murder, two counts of aggravated assault, aggravated assault of a peace officer, felony fleeing, and possession of a firearm during the commission of a crime.
If you have any information on the incident, please call Cobb County police at 770-499-3947.