House Dems call for DOJ to probe gifts to Supreme Court Justice Clarence Thomas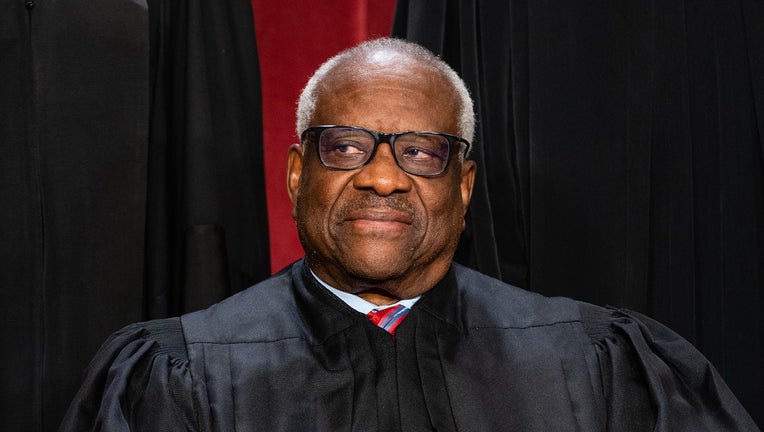 article
Nearly a half-dozen Democratic lawmakers, including Georgia's Rep. Hank Johnson, are calling for the Department of Justice to investigate Supreme Court Justice Clarence Thomas.
Rep. Johnson joined House members Alexandria Ocasio-Cortez, Jerry Nadler, Jamie Raskin, and Ted Lieu on Friday in sending a letter to Attorney General Merrick Garland calling for an official federal probe.
The letter reads in part:
"Justice Thomas's consistent failure to disclose gifts and benefits from industry magnates and wealthy, politically active executives highlights a blatant disregard for judicial ethics as well as apparent legal violations. No individual, regardless of their position or stature, should be exempt from legal scrutiny for lawbreaking. The integrity of our judicial system hinges on the impartiality and transparency of its members. As a Supreme Court justice and high constitutional officer, Justice Thomas should be held to the highest standard, not the lowest—and he certainly shouldn't be allowed to violate federal law. Refusing to hold him accountable would set a dangerous precedent, undermining public trust in our institutions, and raising legitimate questions about the equal application of laws in our nation."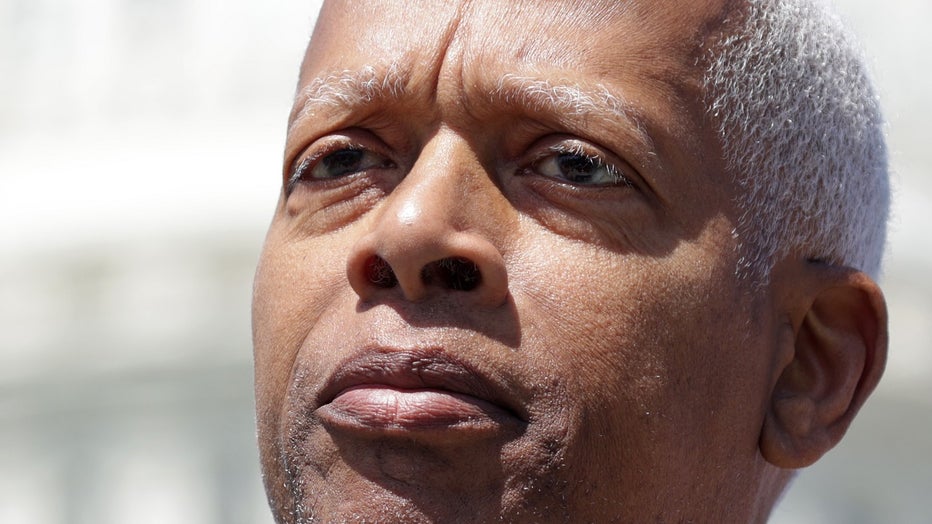 U.S. Rep. Hank Johnson (D-GA) speaks during a news conference outside the U.S. Capitol calling for immediate resignation of U.S. Supreme Court Associate Justice Clarence Thomas on April 19, 2023 in Washington, DC. Center for Popular Democracy Action
Details have emerged over the last few months that Justice Thomas had accepted gifts, such as tuition for his child, luxurious vacations, and even his mother's house being bought by a Republican megadonor without legally disclosing it.
While Congress has been taking up the issue of Supreme Court ethics by pushing through legislation through a Senate committee, some justices are saying the legislative branch may not have the authority to even do it.
The passage of any such bill in the House is dim and likely would also fail a full Senate vote.
The House members are pointing the DOJ to the current laws under the Ethics of Government Act of 1978 as a reason to initiate a probe.