Gunshots at Stonecrest apartments damage at least 15 cars, apartments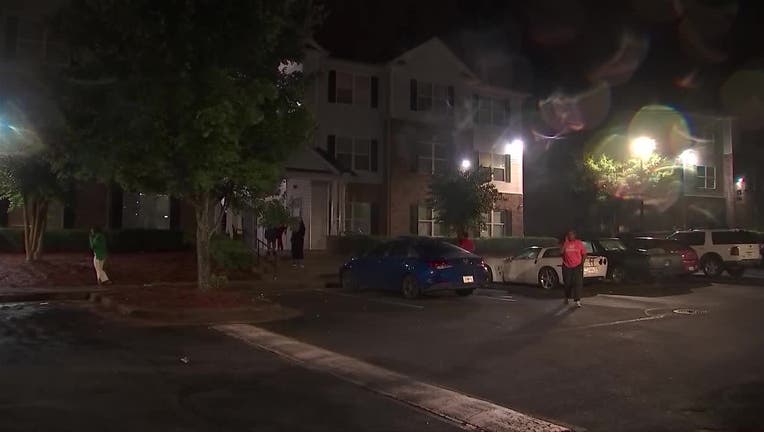 article
DEKALB COUNTY, Ga. - More than a dozen cars are now damaged after bullets started flying in a DeKalb County apartment complex late Wednesday night.
Officials with the DeKalb County Police Department told FOX 5 that they were called to the 5100 block of Fairington Ridge Circle in Stonecrest at around 11 p.m. after reports of gunfire.
At the scene, police found dozens of shell casings and at least two apartments with bullet holes.
Neighbors say they heard around 50 shots while they were getting ready for bed.
At least 15 cars parked in the area were hit by bullets.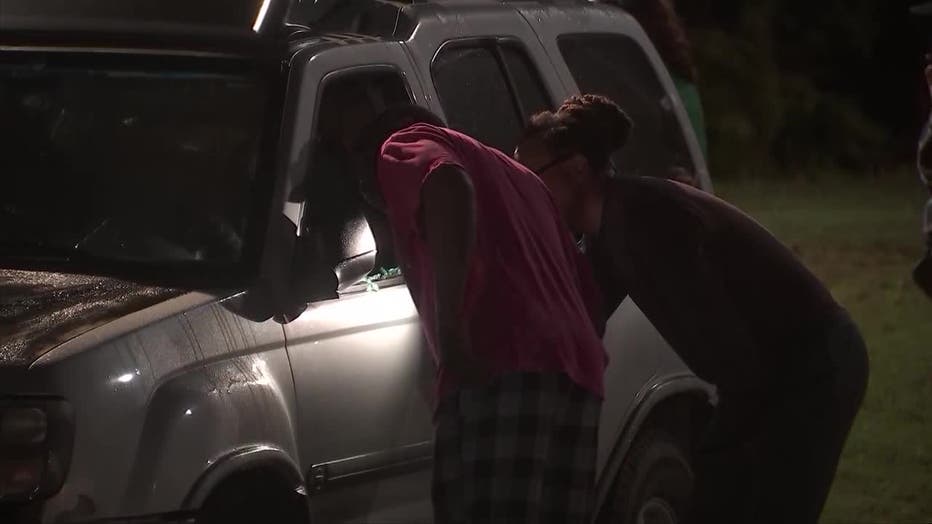 One mother of three who lives in the complex says she's grateful she wasn't home when the shots were fired.
"We were at Bible study and we had just pulled up and I thought it was a fire or something," she said. "I've got bullet holes coming through my windows and my walls. One scraped my ceiling. It could have been my children."
She says she just moved into the apartment a few days before the shooting.
"And I'm just going to move out," she said.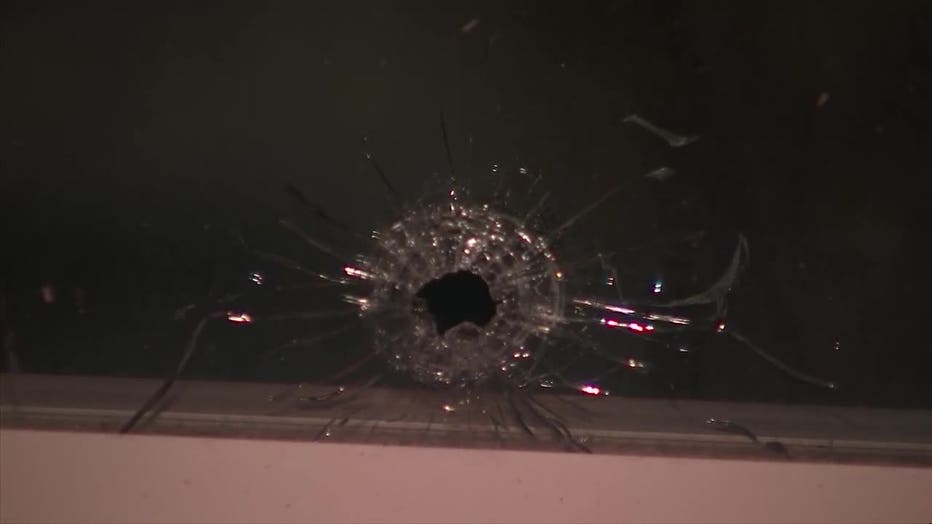 Thankfully, no one was hurt in the shooting.
Police are now working to learn who pulled the trigger and why.
If you have any information that could help with the investigation, contact the DeKalb County Police Department.