Stockbridge porch pirate using toddler to steal packages caught on video
STOCKBRIDGE, Ga. - A Stockbridge woman is asking for the public's help to identify a young female and toddler who were caught on video stealing packages. A doorbell camera recorded the disturbing crime.
The packages were taken off Adriana Gaither's doorstep at The Glen at Lanier Crossing Apartments in early March.
Gaither received an alert that the packages were delivered the afternoon of March 11. When she went to collect them, they weren't there.
Surveillance video showed the girls come through the apartment breezeway just moments after a delivery driver dropped off the packages.
"You see a teenage girl come up the stairs with a maybe two- or three-year-old little girl with her," Gaither told FOX 5's Deidra Dukes.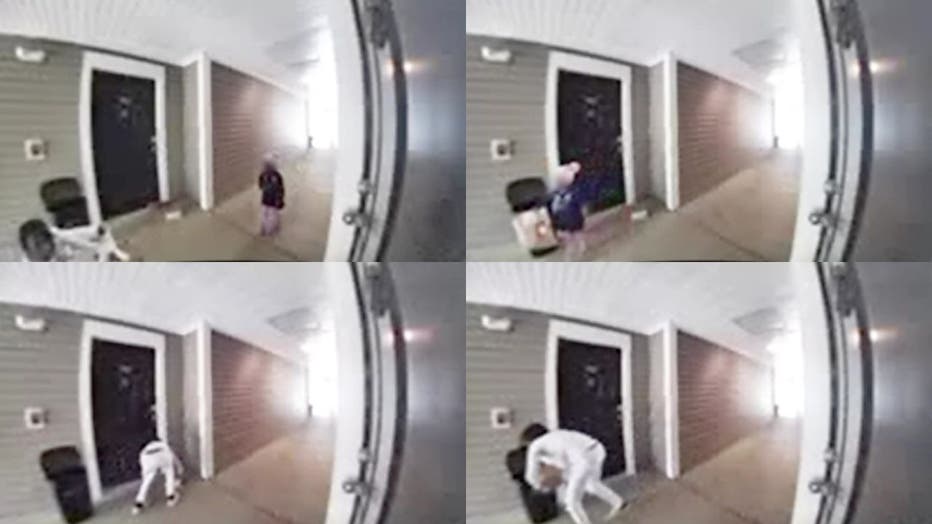 "She looked at the camera, the teenager saw the camera, the little girl went to pick up the package. She told her put it back, then she sent the little girl to grab the package, then ducked down and grabbed the second package."
Gaither couldn't believe it.
"I have a niece around that age, so it's just shocking to know that someone that young is helping to commit a crime," said Gaither.
Gaither believes the girls may live at the complex. She hopes someone will recognize them and intervene before they find themselves in real trouble.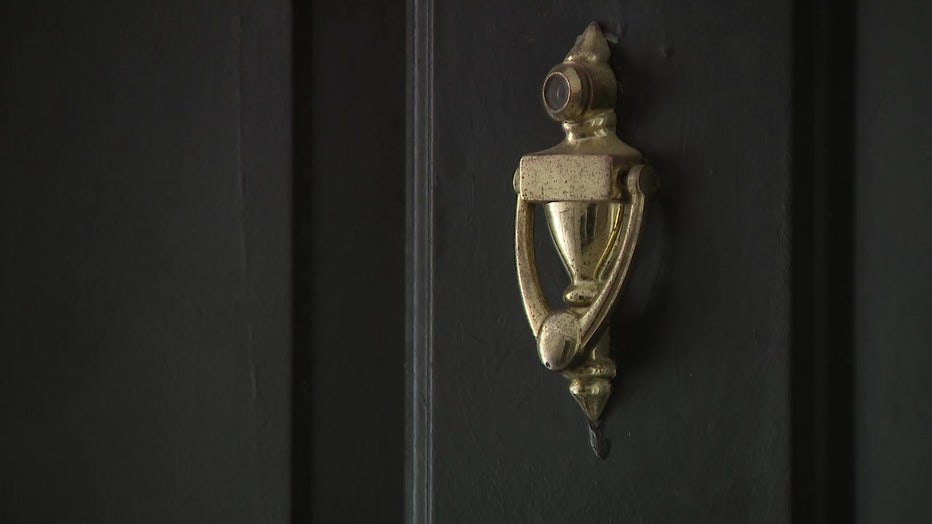 "Say if someone would've had a dog, they could've opened the door and a dog could've got the little girl or anything could've happened because they are kids."
Gaither's mother-in-law was so upset by the video, she posted it on social media.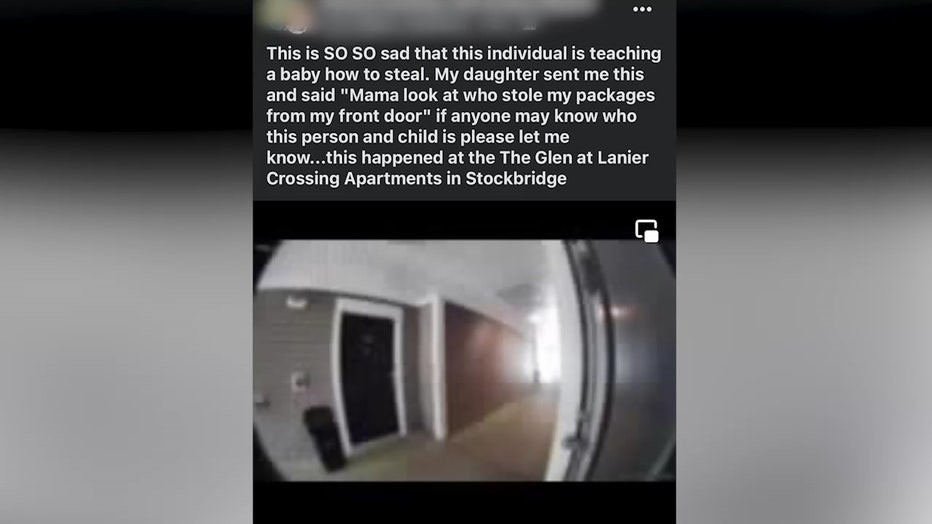 "This could be a babysitter taking a child around to steal and the parents may not know about it," said Linda Jackson. "Hopefully it's not the parents, or sister or auntie. Hopefully it's not them."
Gaither said she filed a police report with Henry County Police.