State lawmakers meet with community members, Atlanta police to discuss recent violence
ATLANTA - Georgia state lawmakers gathered Wednesday night to hear from concerned citizens and Atlanta police about this year's rising crime rate.
Members from the House of Representative's met with the community in southwest Atlanta Wednesday evening to find out what challenges they're dealing with regarding this year's spike in crime. 
"I was really concerned and I've always been concerned," Rep. J. Collins explained. "I think the members of this committee are concerned because they took time out of their schedule to drive down here. I wanted to hear from the folks in Buckhead. I want to hear from the people downtown."
Community members brought up several concerns in their neighborhoods including the fact that they say the crime we're seeing right now isn't unusual.
The House Public Safety and Homeland Security Committee listened to police and community leaders for about two hours.
"We're interested in a comprehensive response rather than a situational reaction," resident Al Bartell told the committee. 
He went on to tell the lawmakers that activists have been requesting this sort of sit down for years in various communities experiencing violent crime.
"Our concern is that now that there has been some incidents of violence in Buckhead that all of a sudden seems to be a plethora of interest in violence and violence prevention," he explained.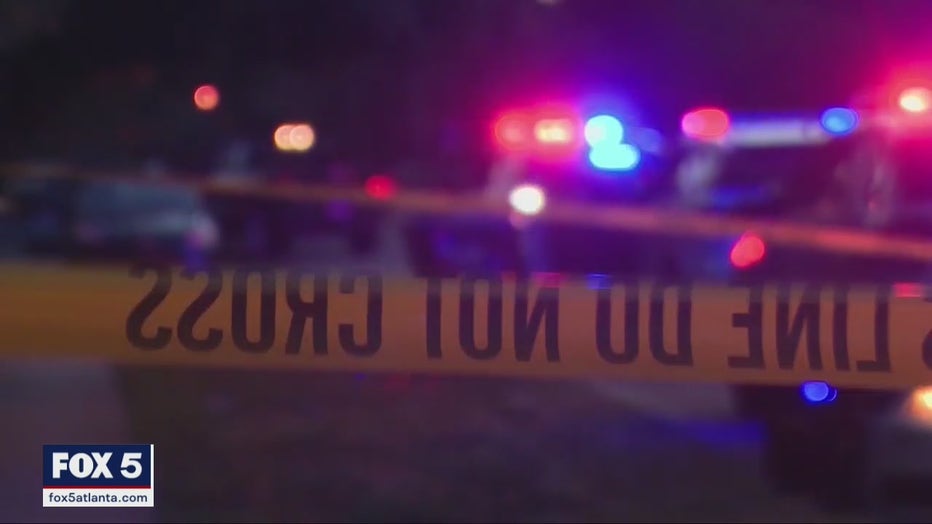 Rep. Collins, the committee's chairperson, explained why this is their first meeting like this.
"If you continue to have the same approach, you're going to get the same result," he said.
He went on to explain that "perspective is a unique thing, seeing things from a different perspective can allow us to have an opportunity to make changes."
Community members said legislative resources are needed to help with community policing, homeless and mental health services, allowing communities to protect themselves, breaking the cycle of incarceration, and conflict resolution.
"A lot of the community leaders who are here and who are not here really can convene their own community stakeholder tables, fund that," resident Debra Scott explained. "Fund the solutions that happen in the communities."
Police addressed several challenges they're facing right now including a staffing shortage and being responsible for the homeless population.
"The repeat offender issues are serious," Deputy Chief Timothy Peek said. "We're constantly dealing with the same people no sooner than we put them in jail." 
"The number one crime in the downtown space has been car break-ins," Maj. Prenzinna Spann said. "That is the number one crime in the downtown space. Nobody feels safe." 
Like one mom who spoke about her constant fear for her daughter.
"I worry about her pumping gas in the evening," she explained. "I worry for her safety." 
The committee said they plan to have more town halls to address the violence happening across the metro area. 
WATCH: FOX 5 Atlanta live news coverage
_____
Sign up for FOX 5 email alerts
Download the FOX 5 Atlanta app for breaking news and weather alerts.