Funeral held for 11-year-old Spalding County girl hit, killed by stray bullet
SPALDING COUNTY, Ga. - In Spalding County, loved ones of an 11-year-old girl hit and killed by a stray bullet last week held a funeral for her at Griffin First Assembly Saturday afternoon. 
Just weeks before her 12th birthday, family, friends and teachers of 11-year-old Asijah Jones said they were saddened to be coming together for a much more somber occasion instead. 
"It's really heartbreaking," family member Tabitha Thompson told FOX 5.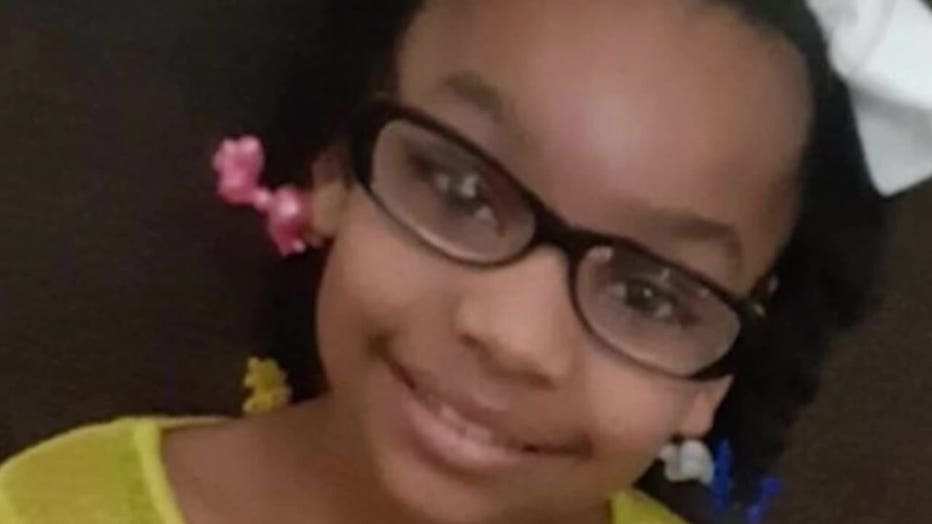 Asijah Love Jones (Courtesy of the family)
According to authorities, Jones was in bed sleeping during the early morning hours of March 14 when a bullet came through their apartment window killing her. The shooting is believed to have been gang-related.
Authorities identified the suspect as 22-year-old Kionta Parks. Parks faces a number of charges including felony murder and aggravated assault. He is still on the run.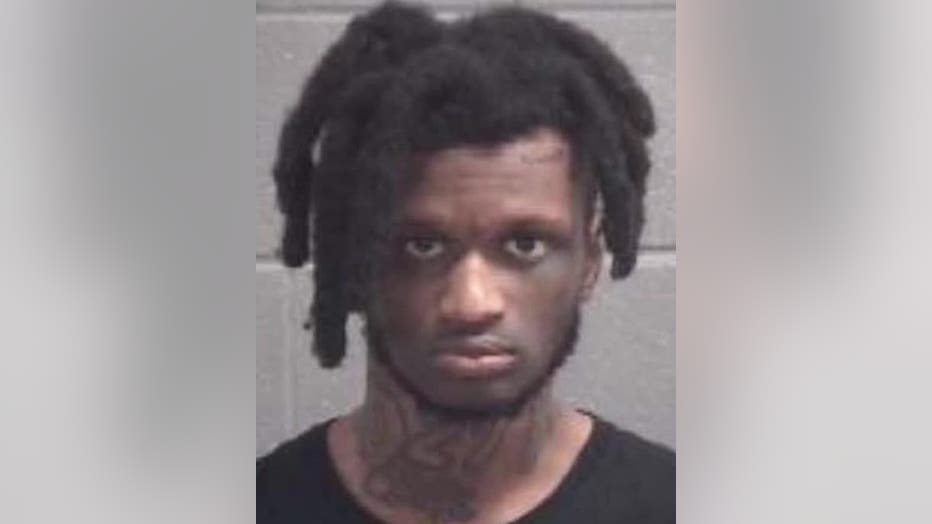 Kionta Parks (Spalding County Sheriff's Office)
"We just want to see justice for Asijah," Thompson said. "It's just maddening you know I really wish they would do something about these guns on these streets and the gangs."
Family, friends and teachers of Asijah said they are still struggling to understand why it happened. They told Fox 5 they'll miss her smile and her sweet spirit.
"She was a loving child, did what most kids do you know just wanted to have fun," Thompson recalled.
Authorities in Spalding County are offering a $10,000 reward for information that leads to the arrest of Kionta Parks. If you have any information give the Spalding County Sheriff's Office a call.