Some NC public schools ban Confederate flags in dress code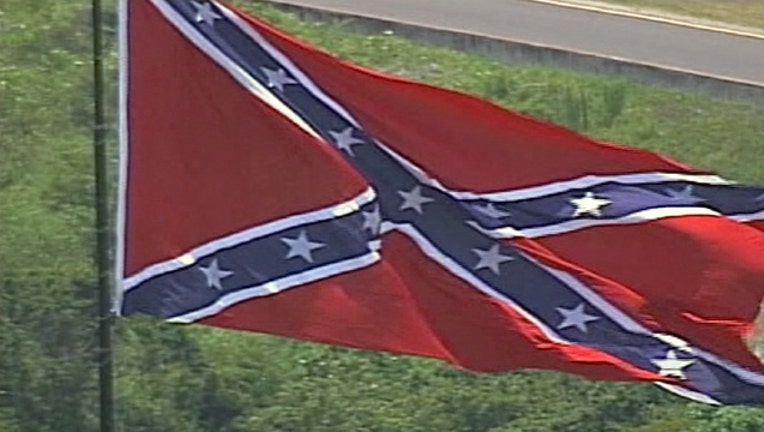 article
DURHAM, N.C. (AP) -- A North Carolina public school system has revised its dress code to prohibit the Confederate flag, Ku Klux Klan symbols and swastikas.
Local news outlets report the Durham Public Schools board voted unanimously Thursday to make the change. The Herald-Sun of Durham reports that board members had expressed support for the change during a work session last week. Durham is home to Duke University.
In addition to the dress code, the board also voted 7-0 to remove the name of Durham industrialist and philanthropist Julian Shakespeare Carr from the middle school building at Durham School of the Arts.
At the 1913 dedication of the Confederate memorial at UNC Chapel Hill, Carr, a Confederate Civil War veteran, spoke about the purity of the Anglo-Saxon race and detailed how he beat an African-American woman because she had insulted a white woman.