Man reportedly shoots boss at remanufacturing facility in Newnan
NEWNAN, Ga. - Yellow crime scene tape surrounded Global Powertrain Systems along Dart Road in Coweta County for hours Thursday morning after a man deputies identify as 46-year-old Sylvester Florence Jr. walked in and opened fire on a fellow employee. People who work at the business tell FOX 5 the victim is Sylvester's boss. 
"Our patrol division was treating it as an active shooter, they had information that the shooter was still on-scene," said Sgt. Toby Nix with the Coweta County Sheriff's Office.
Roughly two dozen Coweta County deputies swarmed the area just before 8 a.m. Thursday.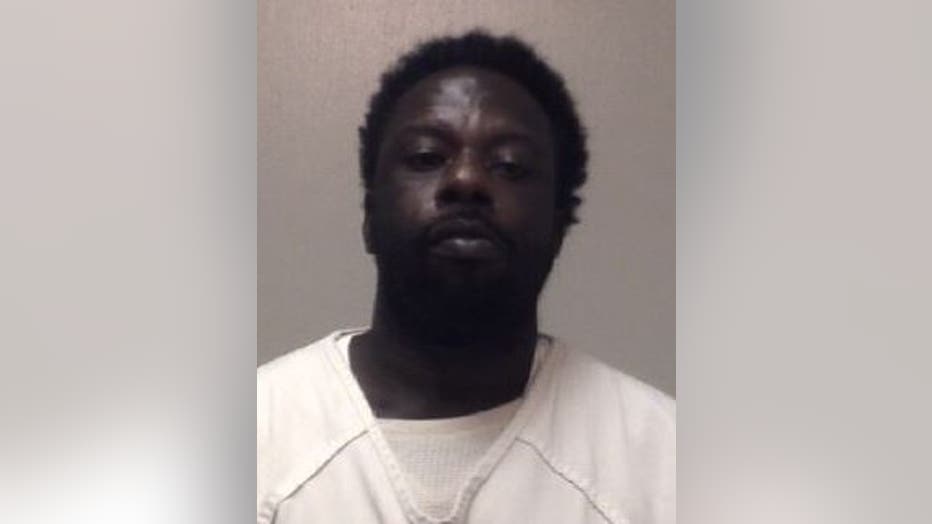 Sylvester Florence, Jr. (Coweta County Sheriff's Office).
Eyewitnesses told the first deputies at the scene Sylvester was barricaded somewhere in the building.
"As they were about to make entry into the building, other units were setting a perimeter," Nix said. "911 updated the information that the suspect may have fled on a motorcycle."
Investigators say a Newnan police officer found that motorcycle and followed Sylvester until he ditched it, and took off running. A short time later, authorities arrested Sylvester. 
One person was injured in a shooting Thursday morning at Global Powertrain Systems on Dart Road in Newnan.
Investigators did not identify the victim, but say he was shot three times and is at Grady Memorial Hospital in critical, but stable condition. 
Deputies have not said why Sylvester went after the victim.
"He put everyone in that building in danger during this crime," Nix said.
Deputies charged Sylvester with aggravated assault, but investigators say more charges are possible. 
FOX 5 reached out to Global Powertrain System but was told by an employee the company has no comment.
Investigators say about 75 to 100 employees were at work when the shots rang out. 
Global Powertrain Systems is a remanufacturing facility.
MAP OF THE LOCATION