Rapper Rick Ross buys Meek Mill's huge Buckhead mansion for $4.2M in cash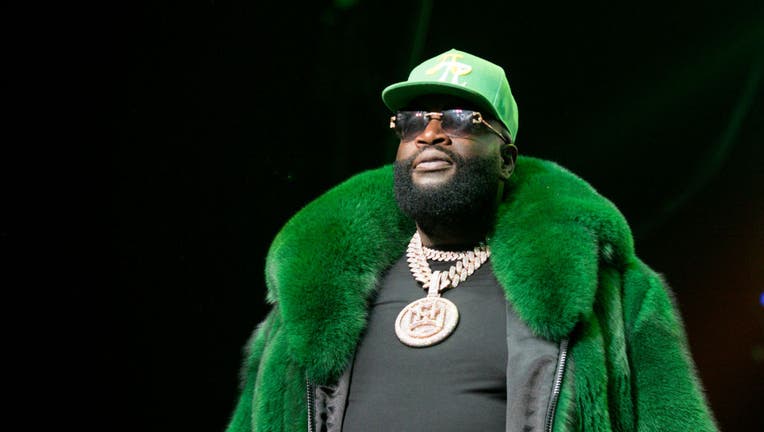 article
ATLANTA - Rapper Meek Mill is handing over his house keys to his massive Buckhead mansion to fellow rapper Rick Ross.
And as you can imagine, the price tag is hefty.
According to TMZ, the "Hustlin'" rapper handed over $4.2 million in cash for Meek's sweet mansion.
On Twitter, Meek Mill told his fans that the house had been on the market for "like two years" before the sale.
The eight-bed, 9-bath mansion comes packed with amenities including a tennis court, movie theater, sauna, pool, and jacuzzi.
This isn't even the first giant house that Ross bought in the last month. Five days ago, the rapper posted photos of him outside his new property in Texas, calling himself "Rodeo Rick."
He also owns a 235-acre estate in Fayetteville known as the "Promised Land," where he has two buffalo, four horses and a bull.
The buffalo, which were a gift from his partners at a clothing company last year, received a bit of controversy in March after some of his neighbors said they kept wandering onto their property.
In an Instagram story, the rapper responded by saying, "when you see my buffalo, give them a carrot. Give it an apple. They're so kind and so peaceful."