Richard Merritt trial: Disbarred attorney takes stand, claims he saw who murdered mother
DEKALB COUNTY, Ga. - The disbarred attorney accused of murdering his mother took the stand in his own defense Tuesday afternoon.
Richard Merritt told a jury he is not the one who stabbed his mother to death.   Merritt told jurors two men with pistols, held he and his mother at gunpoint and ultimately killed her with a knife right in front of him.
RICHARD MERRITT TRIAL: OPENING STATEMENTS IN TRIAL OF DISBARRED ATTORNEY ACCUSED OF KILLING MOTHER
Merritt told the jury he loved his mother Shirley.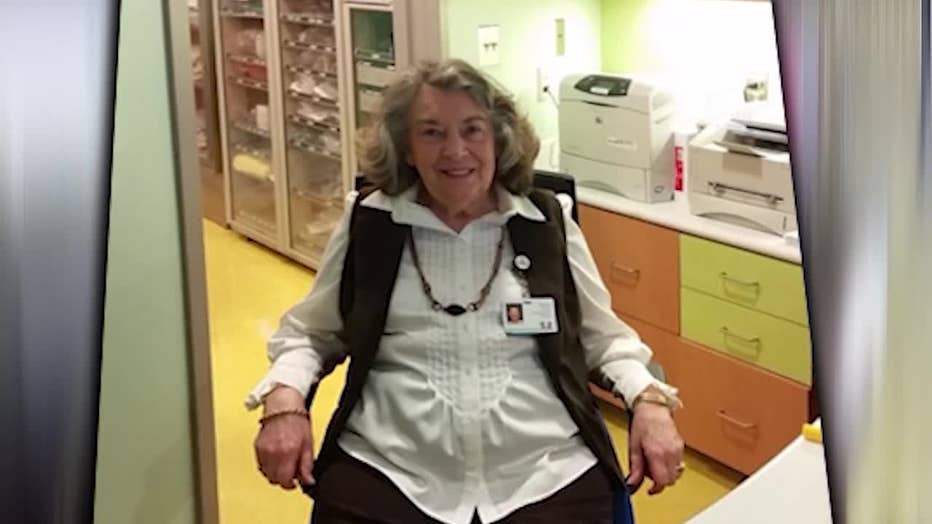 He said she was one of the few people who supported him after he was convicted of stealing more than half a million dollars from 17 former clients in Cobb County.
Merritt calmly wove a story together about two armed men that he called "monsters" being the ones who came to his mother's Stone Mountain house and killed the 77-year-old in front of him on the very day he was supposed to turn himself in at the Cobb County jail.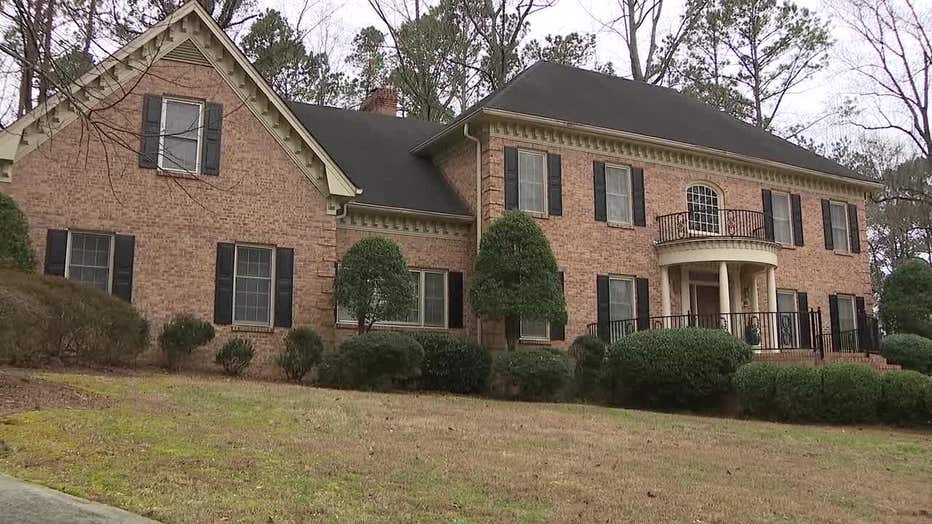 "We heard a loud knock at the front door. Two men pointed pistols at me, so I let them in," Merritt said. "That monster took a dumbbell and bludgeoned my mother in front of me. The other one came back with a kitchen knife and stabbed my mom in front of me."
Merritt said the two gunmen told him if he ever uttered a word about what happened, they would kill his ex-wife and two children. He says that is why he fled to Nashville and started a new life. He denied any involvement in the murder when questioned by his attorney.
"Did you kill your mother?" defense attorney Daryl Queen asked plainly.
"Of course not. I am not a violent person. I loved my mother," he said.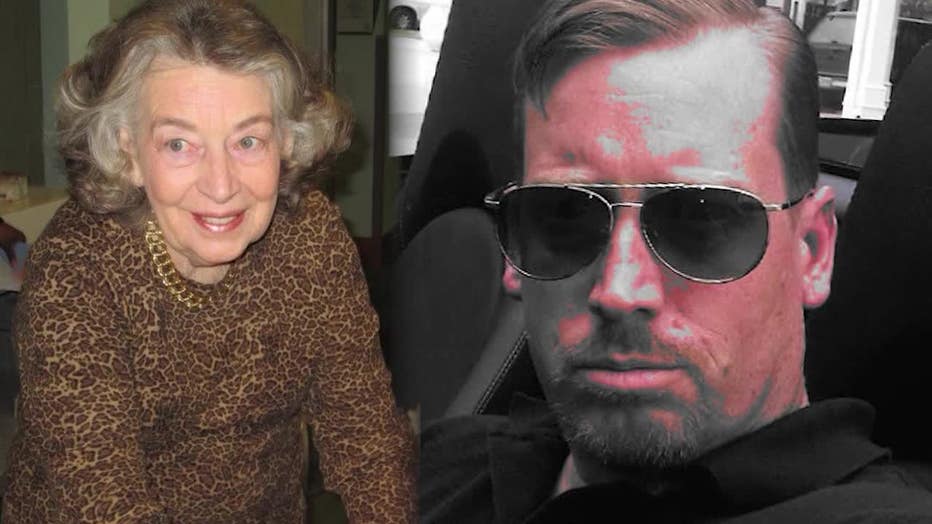 Richard Merritt and his mother Shirley Merritt, side-by-side.
During cross-examination prosecutors inferred Merritt fabricated the story. They questioned why the murder suspect never called police as his mother was slain on the floor, but rather cut off his ankle monitor and fled the city to create a new life in Nashville.
"Is it fair to say when you are in trouble, you lie to get out of it?" one of the prosecutors asked him.
"I don't believe that's fair to say at all," Merritt answered.
Both sides rested on Tuesday. Closing arguments are expected to begin Wednesday morning.