Jury seated in trial of disbarred Georgia attorney Richard Merritt for killing his mother
DEKALB COUNTY, Ga. - A jury has been selected in the DeKalb County murder trial of disbarred Cobb County attorney Richard Merritt.
Merritt is accused of beating and stabbing his mother to death on the day she was set to drive him to a state prison. 
Merritt, who had pleaded guilty in Cobb County to stealing settlement checks from 17 of his elderly clients, was set to serve 15 years in prison.
Merritt entered the courtroom shackled, and wearing a gray suit. Lawyers for both sides questioned potential jurors about their experiences with police and crimes. 
Opening statements in the murder trial are set for Thursday morning. Merritt turned down pale offer from prosecutors and has pleaded not guilty.
What the FOX 5 I-Team discovered about disbarred lawyer Richard Merritt
In 2017, the FOX 5 I-Team investigated how more than a dozen victims said well-known Cobb County attorney Richard Merritt stole their settlement checks after handling their personal injury lawsuits.
"There is no excuse for my behavior. It shouldn't have happened," Merritt said in court in 2019.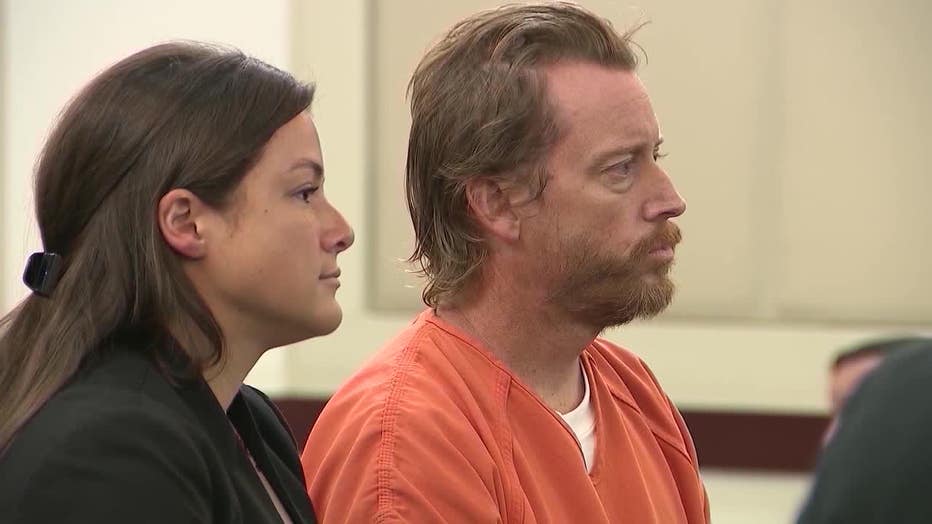 In January 2019, a Cobb County judge sentenced Merritt to 15 years in prison for stealing more than $454,706 from 17 different clients. But, Merritt was given two weeks to get his affairs in order. 
The day he was supposed to turn himself in, his mother cooked him his last family meal. Then with plates still on the table, and pots on the stove, police believe Merritt brutally murdered her and then ran. He was on the lam for 8 months.
The FOX 5 I-Team was there soon after Merritt was caught by US Marshals in Tennessee on September 30, 2019.   
Now, Merritt is set to stand trial on charges of murder, while he is serving a 30-year prison sentence for stealing from his clients and violating terms of his probation.
Rob Merritt is the brother of the accused killer. He earlier told FOX 5 it has been four years since his mother was brutally beaten with a hand weight. He's ready to learn what happened that disturbing day.
"We need to get to the bottom of this story. We've been waiting to hear the details, what apparently happened, I'd like to hear it, I'd like to know," Rob Merritt said.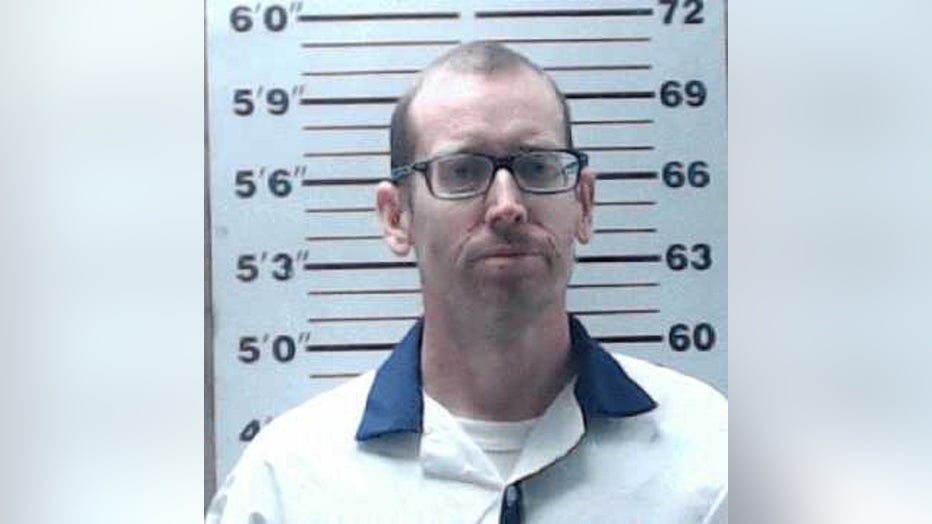 Richard Merritt (Georgia Department of Correction)
Back in 2019, Merritt's ex-wife, Jenine Minicozzi and her son Jack told FOX 5 they were ready for the trial.
"It makes me happier than ever that he's going to be facing what he's done. He can't run anymore, can't hide anymore," said Minicozzi.
"When we see someone go to trial, it definitely feels good, because we know that we made a difference, helped someone out, helped future potential victims out, said Lempka.