Police searching for man who shot into DeKalb County home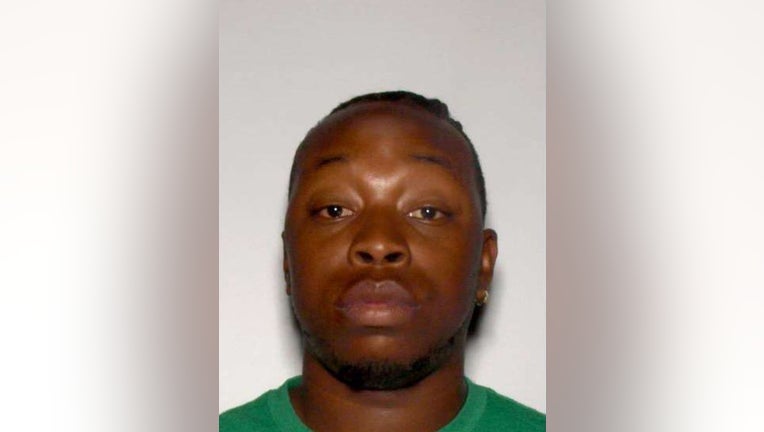 article
DEKALB COUNTY, Ga. -
DeKalb police are searching for a man who is accused of shooting up a residence near Stone Mountain in December.
According to the police report, a woman at a residence on Cross Creek Point told responding officers, Christopher Simmons admitted firing multiple shots through a bedroom window of the residence.
Three adults and a child were inside the home when someone rang the doorbell several times at around 1 a.m. on December 19th.
The woman said she didn't answer the door, but peered through a window and reportedly saw Simmons walking away from the front door toward the side of her home. She described Simmons as a family friend.
Moments later she heard gunshots and ran to check on her son and his child.
The woman told police someone fired multiple shots through the 25-year-old's bedroom window, where he and his son were sleeping. 
There were bullets holes in the headboard just inches away from where the 2-year-old had slept and several holes that traveled up through the roof. 
Fortunately, no one was hurt.
Police recovered 11 shell casings from the yard of the home.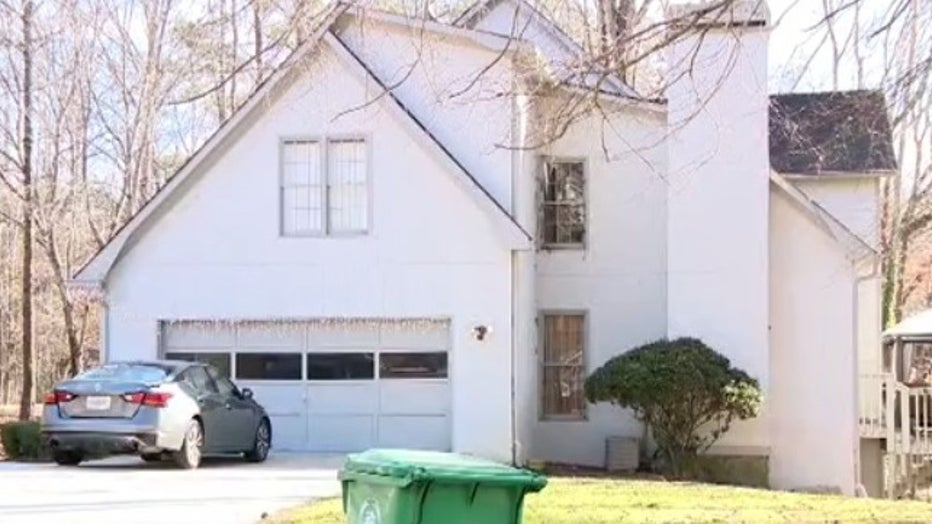 Simmons remains at large nearly two weeks after the shooting.
DeKalb police released Simmons mugshot and details about the incident Wednesday in hopes it'll lead to a break in the case.
The woman stated that she called Simmons and asked him if he was the one who shot her home and he replied, "I'm sorry, I'm sorry. I was just trying to get someone's attention."
Anyone with information in the case is asked to contact DeKalb County Police.