Police investigating deadly accidental shooting a Smyrna gun store
SMYRNA, Ga. - Police in Smyrna are investigating a deadly accidental shooting at a gun store Thursday afternoon.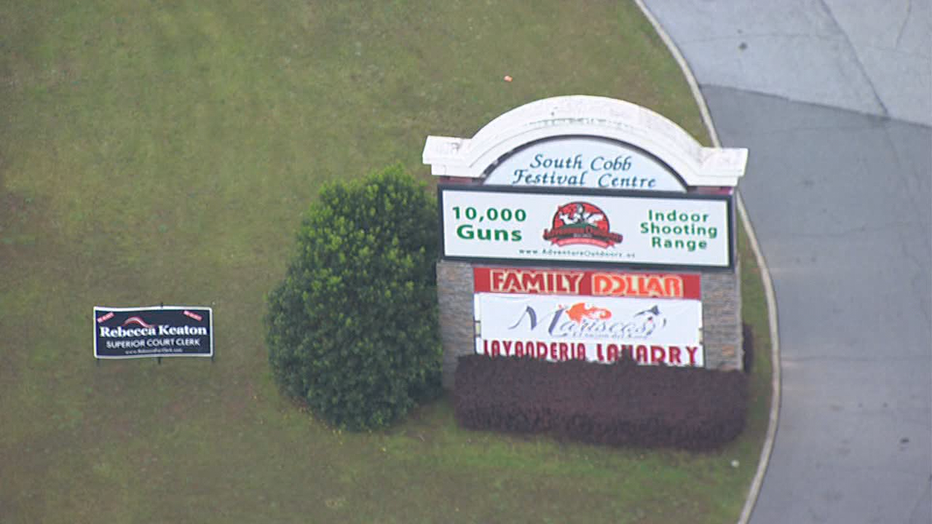 Police say an accidental shooting happened at the Adventure Outdoors in Smyrna on April 23, 2020. (FOX 5)
It happened at the Adventure Outdoors located 2500 S Cobb Drive SE. The store has an indoor range, but it was not immediately clear where the shooting occurred.
SKYFOX 5 flew over the scene a little before 4:30 p.m. and spotted police outside the store.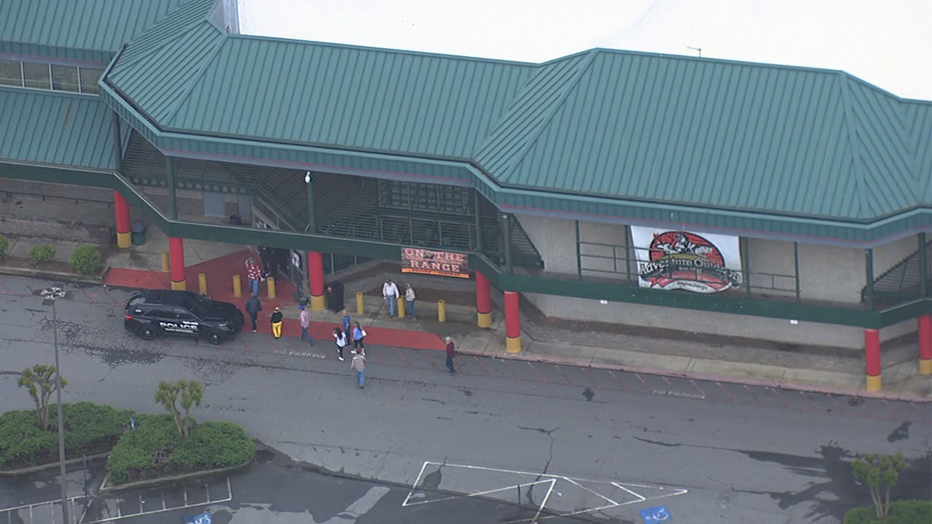 SKYFOX flew over the Adventure Outdoors on April 23, 2020, after police say an accidental shooting happened. (FOX 5)