Police are searching for a person of interest in a McDonough murder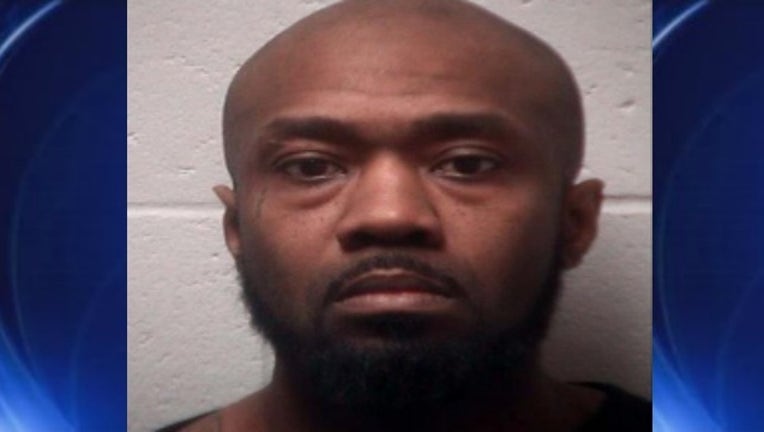 MCDONOUGH, ga. - Police are on the hunt for Byron Terrell Howell, 38. Howell is wanted by the McDonough Police Department for the murder of Deronte Bailey. Bailey was killed in her home on February 13th. 
Howell has three warrants for his arrest and should be considered armed and dangerous.  Police think he may be hiding out in Griffin or east Atlanta's Kirkwood area.

They also say Howell may be driving a black Dodge Charger or Challenger with black or grey rims. 
Anyone with information on the whereabouts of Howell is asked to contact Detective Spangenberg at  tspangenberg@mcdonoughga.org (678)-782-6322. 
Tips may be received anonymously.
If you see Howell call 911 immediately, he could be armed and should be considered dangerous. 
NEXT ARTICLE: Officials: Lake Forrest Drive to remain closed indefinitely