Oldest wheelchair-user in Peachtree Road Race shares incredible story on willpower
ATLANTA - It doesn't take long to find out three things about 70-year-old veteran and road racer Ken Higgins:
He's a natural-born athlete, he has a huge personality with a great sense of humor, and he's a stroke survivor on a mission.
Years after an army injury, it returned to take Higgins for an unexpected loop.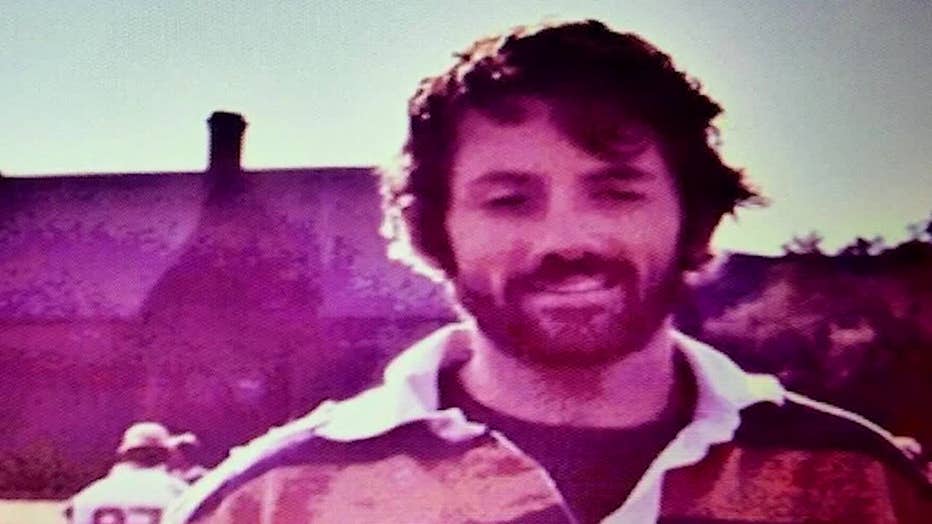 "I ended up with [a] brain and spinal cord stroke that left me blind and paralyzed from the neck down," he said.
Over time, his eyesight and some feeling in his legs returned, but he's used a wheelchair ever since.
"I had always been involved with sports. I was like what am I going to do," he remembered.
He admits he spent years on the sidelines.
"I gained an enormous amount of weight. I've been 185 like forever. I ballooned up to 240. I was like 'I have to do something,'" he said.
So, Higgins got involved with local wheelchair sports organizations and went on to compete in dozens of competitions including marathons, even triathlons.
Like Rocky, he's been up the steps at Philadelphia Museum of Art. But let him tell it, he "scooted" up there, "on my butt."
He's already completed two triathlons this year, which he says were nothing compared to the 14,000-feet mountain bike ride he accomplished.
Ken Higgins shows off his Peachtree Road Race t-shirt from 2022.
From: FOX 5 Atlanta
Now, he's the oldest wheelchair-using Peachtree Road Race contestant. He says he hopes that shows anyone facing adversity one thing:
"Life isn't over. It's tough, but you have to be tough, too. You're going to say 'I'm not going to sit here and wait until the end. I'm going to seize life, find out what I can do, go out and enjoy it,'" he said.
By Tuesday's end, Peachtree should be back open after a successful road race. Higgins will have completed his 25th road race in a wheelchair. Next year, will mark his 40th overall.
Until then, he prays his rotator cuff will get him through two triathlons in the next month, and several more races before the end of the year.