10 child sex trafficking victims rescued in metro Atlanta during FBI-led operation
ATLANTA - Ten victims of alleged child sex trafficking are safe after a two-week law enforcement operation in metro Atlanta.
The FBI says it worked with the Atlanta Police Department, Fulton County Sheriff's Office, and Dunwoody Police Department as part of what the organization called Operation Cross Country, a nationwide campaign to combat child sex trafficking.
Across the country, federal, state, and local law enforcement agents reportedly identified and rescued more than 200 victims and identified or arrested 126 people accused of child sexual exploitation and human trafficking offenses. Sixty-eight others were identified or arrested on charges of trafficking.
In metro Atlanta, authorities charged two people with enticement and interference of custody. Officials have not given details about the arrests other than saying that the investigations are "ongoing."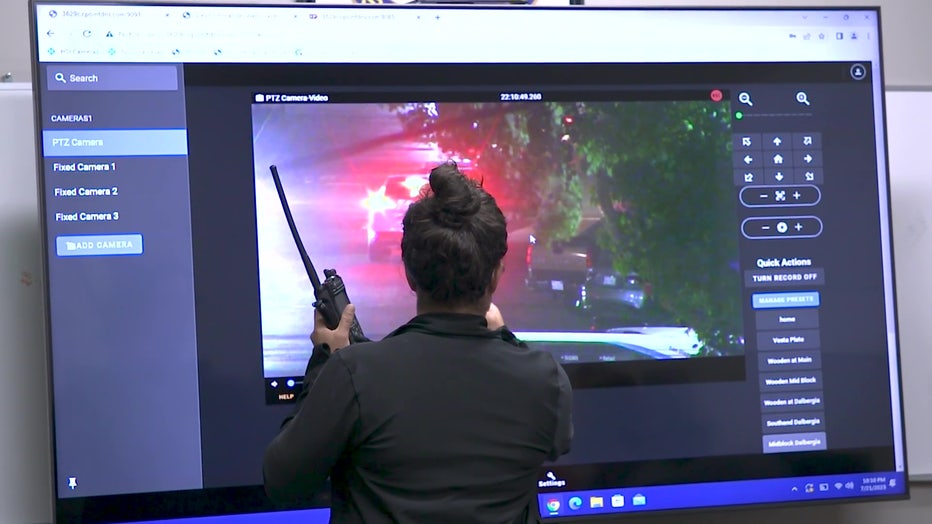 The FBI says it also found one actively-missing youth in the area during the operation.
"Human trafficking is a grave violation of human rights that preys on the most vulnerable members of our society," FBI Director Christopher Wray said in a statement. "The FBI's actions against this threat never waver as we continue to send our message that these atrocities will not be tolerated."
The two-week operation is now in its 13th year after starting as a 2003 initiative to find minors who had been sexually exploited.