Newnan police looking for young arsonist wanted for breaking into cars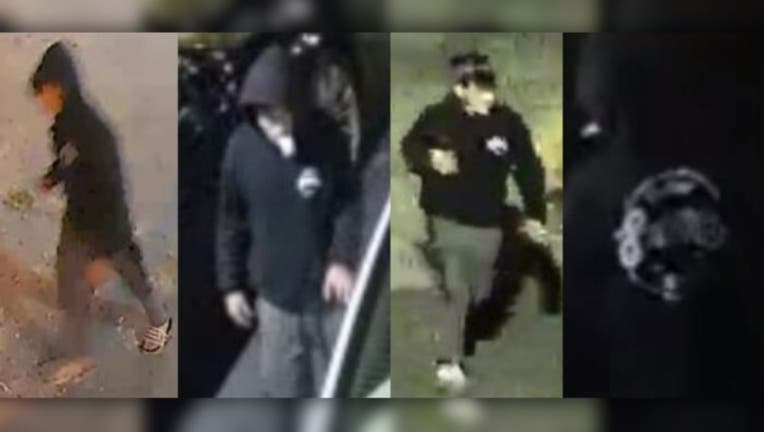 article
NEWNAN, Ga. - The Newnan Police Department needs help identifying a young male wanted for arson and breaking into dozens of cars along Greenville Street.
Police say he damaged some of the vehicles he found at various used car lots on the strip, and even stole the gas caps from a few of them. They believe he entered at least 30 cars during the early morning hours of Sept. 11.
The suspect is believed to be a Hispanic male in his late teens to early 20s. He may have had a significant cut on his right hand, and he was wearing white slides, gray pants, and a black hoodie with a large logo on the back and a smaller one on his left chest area.
He was last seen at the intersection of Martin Luther King Jr. Drive and Wall Street.
"If you know him, please help us help him. The path he is going down is not a good one, and we don't want to see him get hurt," a spokesperson for the department pleaded on social media.
If you know something, give detectives a call at 678-673-5399.