Man shot on apartment porch in SE Atlanta, police say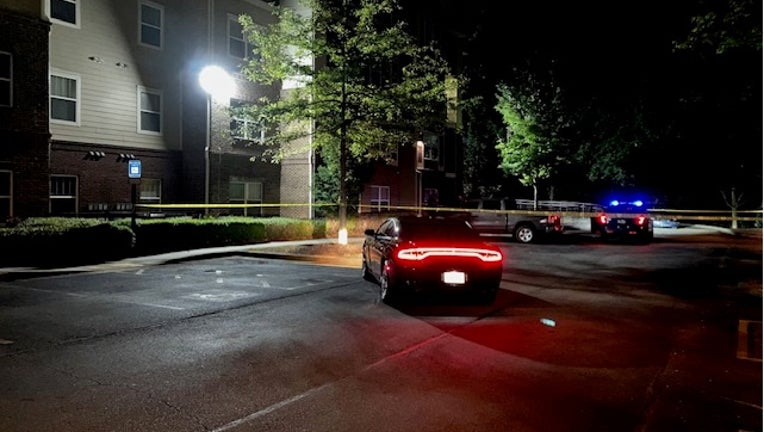 article
ATLANTA - An overnight shooting at a southeast Atlanta apartment complex has ended with one man rushed to the hospital.
The shooting happened at around 11:15 p.m. Thursday at the East Ridge Park Apartments on the 100 block of Mt. Zion Road, police say.
At the scene, responding officers found a man in his mid-30s shot once in his thigh.
Investigators say two men approached the victim while he was sitting on the porch at one of the complex's apartments and opened fire.
Medics transported the man to a local hospital. At the last report, the man is stable. 
Authorities have not released any information about the possible gunmen connected with the shooting.
If you have any information that could help with the investigation, call the Atlanta Police Department.