More Southern storms possible; 2 tornadoes confirmed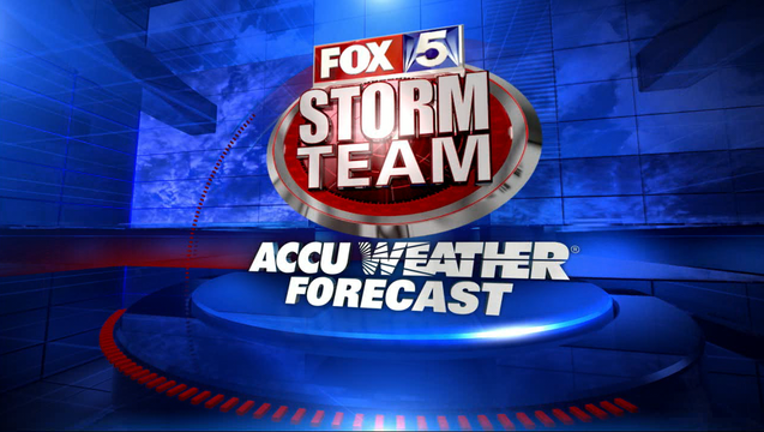 BIRMINGHAM, Ala. (AP) - Forecasters say the Deep South is in for more bad weather following an outbreak that resulted in damage from two confirmed tornadoes.
The National Weather Service says severe storms are possible from Louisiana to Georgia overnight Friday into Saturday.
The agency says southern portions of Louisiana and Mississippi have the greatest chance of strong storms initially, with the risk area spreading eastward into Alabama and Georgia on Saturday.
Forecasters say heavy rains, strong winds and isolated tornadoes are possible. That's similar to the forecast from Thursday, when forecasters say twisters struck southern Mississippi and eastern Alabama.
One tornado damaged homes and toppled trees in Smith and Simpson counties in Mississippi. Another one damaged boat houses and other structures near Lake Logan Martin east of Birmingham.