Mayor Reed wants new homeless shelter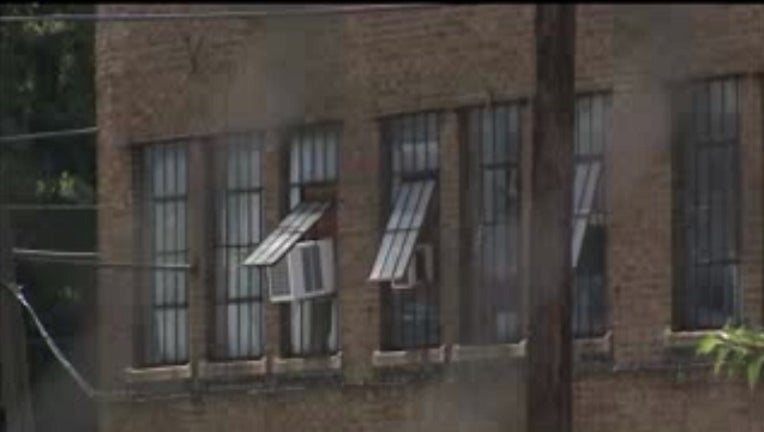 article
ATLANTA - The Mayor of Atlanta said a giant homeless shelter in downtown Atlanta must be closed.
Mayor Kasim Reed said conditions at the Peachtree-Pine facility have been tolerated for too long. The building, which serves several hundred men, is located two blocks from the Emory medical complex on Peachtree Street.
Mayor Reed said the shelter has become a hot spot for tuberculosis. He also cites other problems, such as trash strewn outside the building. He said the men leave the facility and go out and panhandle.
A vice chairman of the shelter, Jo Beasley, said Mayor Reed cannot lay all those problems at their doorstep. Shelter officials said they have begun testing occupants for tuberculosis, and if they show signs, they are not allowed in.
The Mayor said he will provide an alternative site, and is asking business leaders to help him fund a new site. However, Beasley vowed they will stay at their current location, where they have been for 15 years.