Marietta hit-and-run victim dies, suspect arrested second time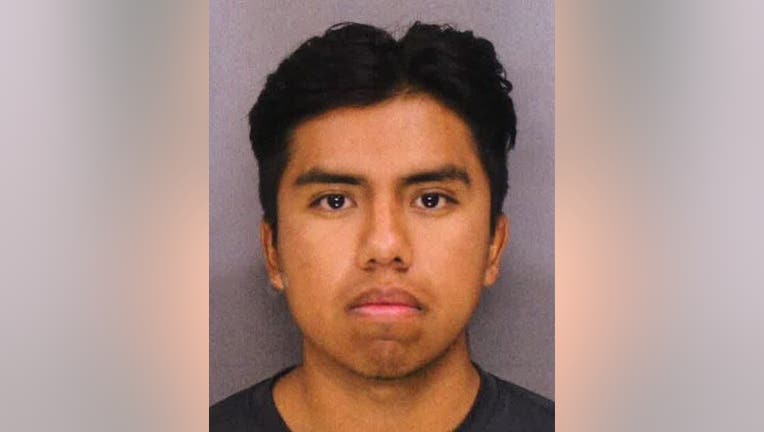 article
MARIETTA, Ga. - The Marietta Police Department said a 53-year-old man died about 10 days after being struck by a car during a hit-and-run. Police said the suspect, who was released on bond, has been arrested and their charges were upgraded.
Police said the crash happened on the evening of June 18 on Wright Street near the intersection with Trammell Street.
"We can't determine the exact time that the accident happened because sadly the driver drove away without reporting it," said Marietta Police Officer Chuck McPhilamy.
Robert Morrison was doing yard work when he was hit by an unknown vehicle, who they said fled the scene, while he was standing in front of his home.
"He was out after dark doing yard work," Officer McPhilamy said, adding that it was due to the record-breaking heat. "He was wearing a traffic vest at the time, it was lit, this wasn't a case of just not being seen in the area. The suspect, when he was arrested, told officers he did not stop because he consumed alcoholic beverages earlier in the evening."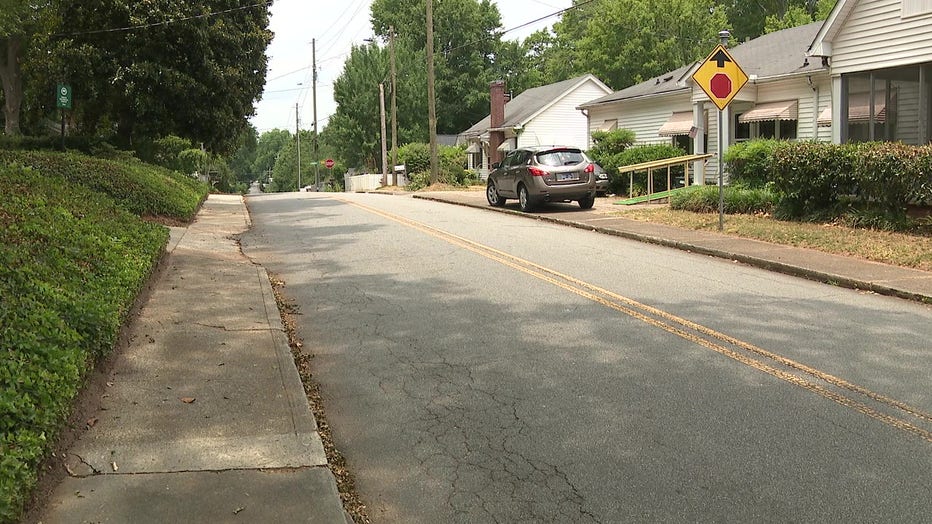 Marietta police say 53-year-old Robert Morrison was doing yard work on his property when he was struck by a car on June 18, 2022. (FOX 5)
Morrison went to WellStar Kennestone Hospital with serious injuries.
"Four days after that accident that occurred, we were able to piece together evidence that was found at the scene and along with monitoring traffic cameras and different license plate readers in the area and were able to identify and arrest a suspect in this case," said Officer McPhilamy.
Police initially arrested Santos Rosalio Vicente-Ramos on June 18. He bonded out shortly after.
Police said STEP investigators spoke to the Cobb County District Attorney to upgrade charges, so Vicente-Ramos was arrested again on Tuesday, police said. 
Anyone with information can call an investigator at 770-794-5364.