Manuel's Tavern raises prices to compete with inflation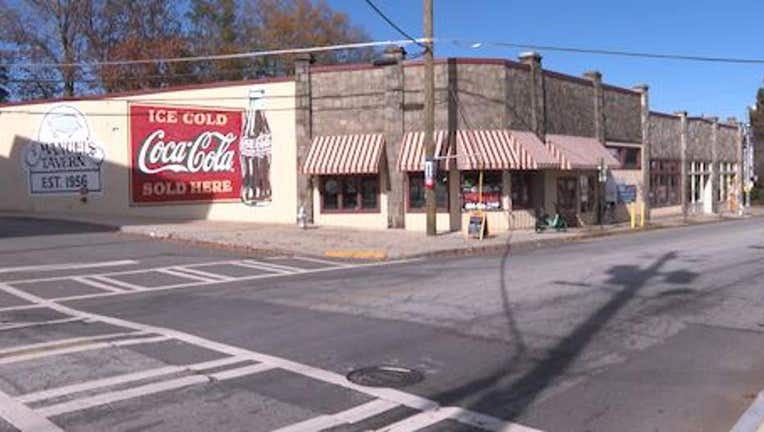 article
ATLANTA - The owner of an Atlanta staple known for its reasonably priced, tasty food and drinks announced the restaurant would be begrudgingly raising its prices to compete with the nation's inflation.
Brian Maloof, owner of the historic Manuel's Tavern, made the announcement via an open letter posted to Facebook early Friday morning.
"I want to be transparent with our valued customers about the steps we're taking to ensure our long-term success," Maloof began.
He acknowledged that Manuel's Tavern, open since 1956 in the Poncey-Highland area, owes much of its success to the significantly low prices its held onto over the decades. However, he said the way the country is moving economically has finally forced his hand.
"I am planning to modify practices that have been established by my grandfather, father, and uncle. Breaking from these traditions at Manuel's feels like rewriting the Constitution – it's that significant to me, and I believe it's important to explain these changes to our guests," he said.
FOX 5 Atlanta originally reported on Manuel Tavern's financial hardships in 2020. Back then, Maloof told FOX 5 the restaurant was losing about $25,000 every month.
During the pandemic, Maloof says he received a PPP loan, GoFundMe donations and a grant from Planters' "MR. PEANUT" in order to stay afloat and keep the businesses running as normal. However, he says that money only helped out for so long as suppliers raised their prices for the goods the restaurant/bar relies on. Maloof said he and his wife even dipped into their retirement savings just to keep business going without affecting customers' pockets.
"All of our vendors were raising their prices at an unprecedented rate, and it became clear that we needed to raise our prices more aggressively to stay afloat," the letter continued. "Our traditional pricing methods no longer worked in this volatile environment. We needed a more resolute approach to stay ahead of inflation."
Beginning in May, he says menu prices will be raised by a percentage across-the-board. Maloof reassured loyal patrons that parking and event space reservations would remain free. He also promised the tavern's new pricing would still beat out the competition.
"My gamble on inflation being temporary was based on my trust in the information provided. I gambled and lost. I accept the responsibility and consequences for that decision," he said.
Maloof ended his letter thanking customers and saying prices at Manuel's Tavern would return to normal should inflation ease and prices around the country return to their pre-COVID levels.