Man with ties to Georgia added to FBI's Most Wanted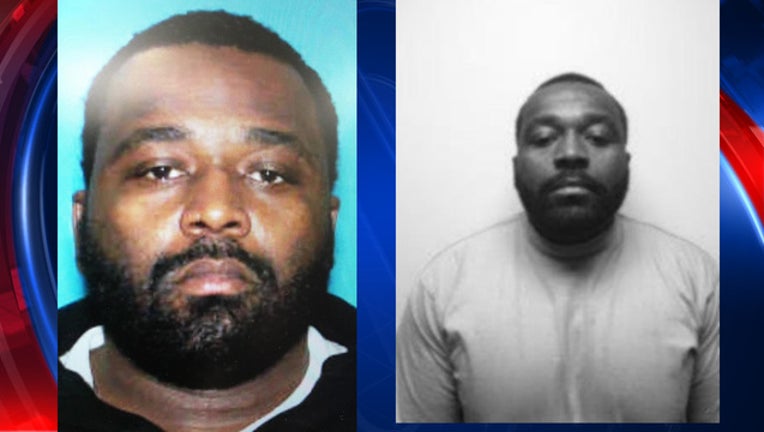 BENTON HARBOR, Mich. (AP) - A man accused of a double homicide in southwestern Michigan who has ties to Georgia has been added to the FBI's 10 Most Wanted.
An arrest warrant is out for Antwan Mims. Investigators allege that he fatally shot two men in March in front of 100 people at a Benton Harbor party.
Along with Georgia, the FBI says Mims has ties to Indiana, Michigan, Tennessee, Illinois, and Ohio.
Benton Harbor Public Safety Director Daniel McGinnis Jr. says "nobody is safe" while Mims is on the run.
The FBI on Wednesday announced his addition to the 10 Most Wanted list. Mims is black, at least 5 feet 8 inches tall and 210 to 265 pounds.