Man wanted for 'quick change' thefts at Kroger stores in Gwinnett County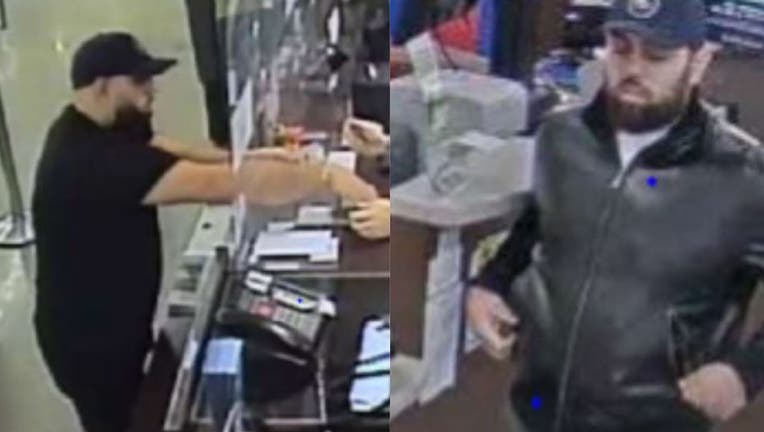 article
GWINNETT COUNTY, Ga. - The Gwinnett County Police Department is working to identify a male that has been committing "Quick Change" thefts at various Kroger stores on the East Coast for the last 9 months.
GCPD says the man has defrauded two Kroger locations in Gwinnett County, specifically in Loganville and Grayson.
During one of the incidents, the man approached an employee at the Kroger store on Athens Highway and said he wanted to make a money transfer. He handed money to an employee who used a machine to count it. The total was $2,958. The man then said he did not want to make the transfer and the money was returned. The man then changed his mind again and handed the money back to the employee but did not give back the full amount of $2,958. The employee did not count the money again and filled out the money transfer paperwork.
The man also reportedly stole money from a Kroger store on LaVista Road. One the money transfers, the man used the name of "Henry Benjamin" of Florida as the sender and "James Dan" was the designated receiver.
RELATED: What is a quick change scam? 
Detectives need the public's help in identifying the male. He is described as a white male, full dark beard, black leather jacket, and dark-colored ball cap.
If anyone has any information to share in this case, please contact GCPD detectives at 770-513-5300.  To remain anonymous, tipsters should contact Crime Stoppers at 404-577-TIPS (8477) or visit www.stopcrimeATL.com.  Crime Stoppers tipsters can receive a cash reward for information leading to an arrest and indictment in this case.