Man stabbed near gas station on Donald Lee Hollowell Parkway NW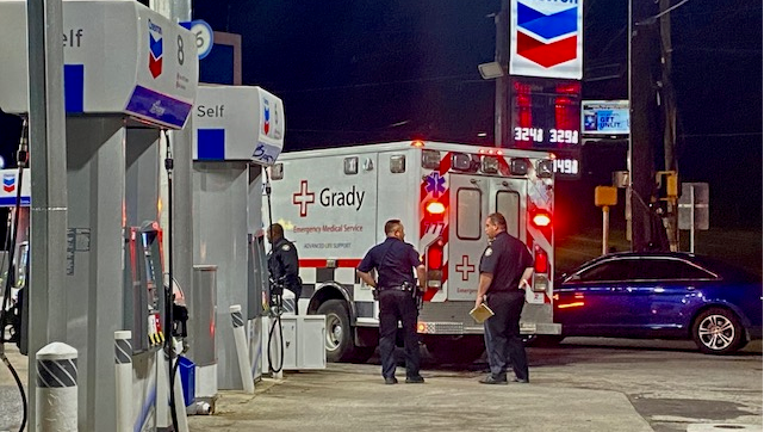 article
A man was stabbed shortly before 3:30 a.m. Wednesday in the 2600 block of Donald Lee Hollowell Parkway NW near Hamilton E. Holmes Drive NW. It appears the incident happened at a gas station.
Atlanta Police say the man was transported to Grady Memorial Hospital and is stable. 
It appears that the victim, 31-year-old Christopher Long, was in an argument with a male roommate over property. Police say the victim has two outstanding out-of-jurisdiction warrants for aggravated assault and shoplifting.