Man backs into APD cruiser after traffic stop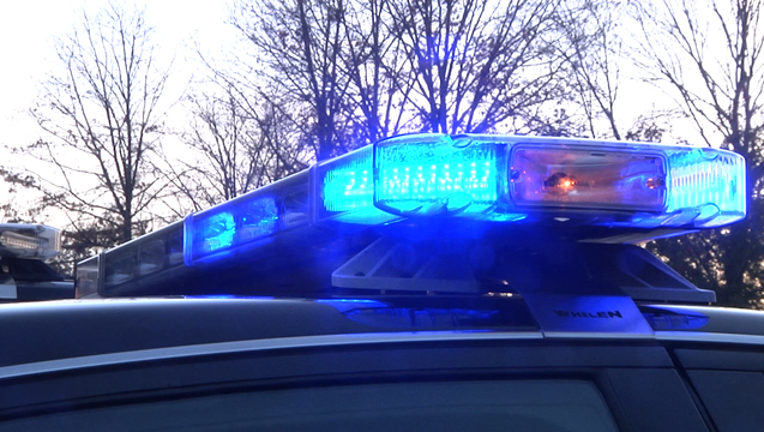 ATLANTA - Atlanta Police are searching for a man who backed into a police cruiser with a 13-month-old inside the car while trying to escape a traffic stop.
Police say officers pulled over a Ford Taurus in the 100 block of Laurel Street on Saturday. During the stop, officers noticed a man in the backseat attempting to engage in a physical altercation with the driver and take control of the car, police said.
The man was eventually successful, backing the into the police cruiser. After the crash, police say, a female passenger exited the vehicle, leaving a 13-month-old child inside. The man then fled the scene, but later abandoned the vehicle, with the child still inside, on Gun Club Road.
Police say the mother and child were later reunited.
The suspect remains on the loose. A description of the suspect was not immediately available.
Anyone with information about this case is asked to contact 911.
NEXT ARTICLE: KKK to protest sentencing of Ga. couple in Douglas County