Lowe's taking products with cancer-causing chemical off shelves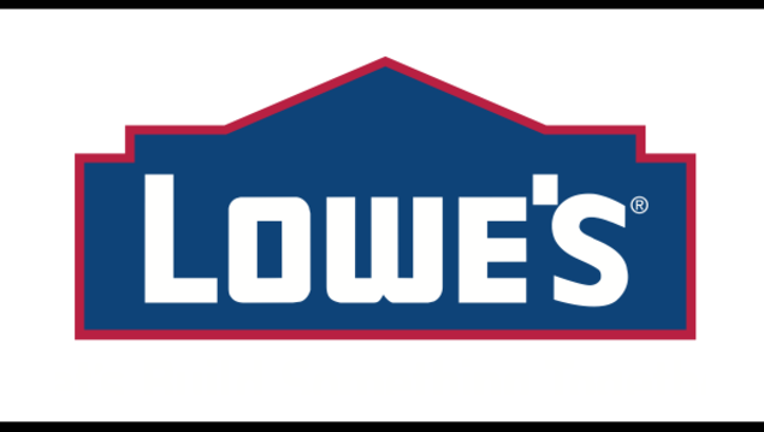 article
MOORESVILLE, NC (FOX 46 WJZY) - Lowe's Home Improvement stores are getting rid of all products with a toxic chemical known to cause cancer.
On Tuesday the company, based out of Mooresville, NC, announced it's phasing out everything that has 'methylene chloride' in it.
The chemical is commonly found in paint thinners and metal cleaning products.
It can affect the central nervous system, and prolonged exposure can also potentially cause liver cancer.