UGA student who suffered brain hemorrhage in Mexico diagnosed with tumor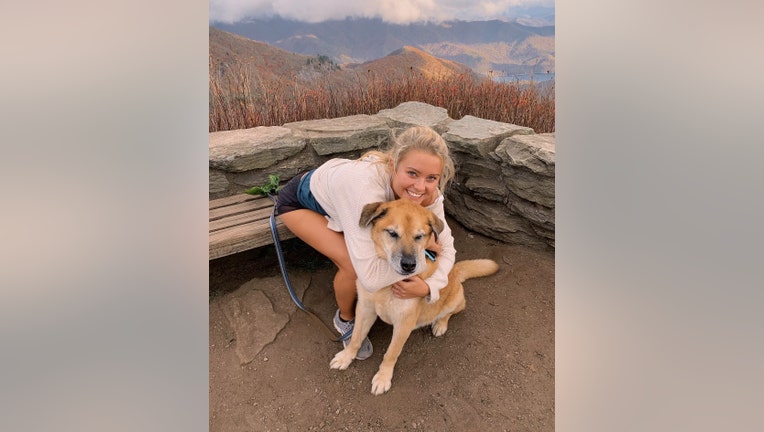 article
ATHENS, Ga. - The University of Georgia student who was left fighting for her life after suffering a brain hemorrhage during a spring break trip to Mexico has a new diagnosis.
Doctors originally diagnosed Liza Burke, a senior business major at UGA, with Arteriovenous Malformation (AVM). It's a tangling of veins and arteries in the body, according to Johns Hopkins Medicine.
The medical team thought the young woman suffered from the genetic condition, but according to new testing, Burke may actually have a brain tumor.
"We know now that is not AVM, but a brain tumor located near her brain stem. We had a successful biopsy yesterday and the pathology team is working to determine exactly what we are dealing with," Burke's friend, Jennifer Ritter, wrote on a GoFundMe created to offset the woman's medical bills.
Burke's mother Laura said her daughter's brain tumor was likely dormant for years before it recently became aggressive.
Friends knew something was off about Burke while on vacation. They described her as typically being the life of the party. On March 10, she left breakfast with what she thought was just a bad migraine.
Burke went back to the hotel, took some medicine and a nap that she wouldn't wake up from.
On March 24, Laura said her daughter was making progress. Burke was still on a ventilator, but also breathing on her own.
"Please pray for her responsiveness and her fighting spirit," her mom said. "She's the leader in this fight, but we are her warrior marching into battle with her."