Man gives strangers ride from LaGrange Mall, ends up getting robbed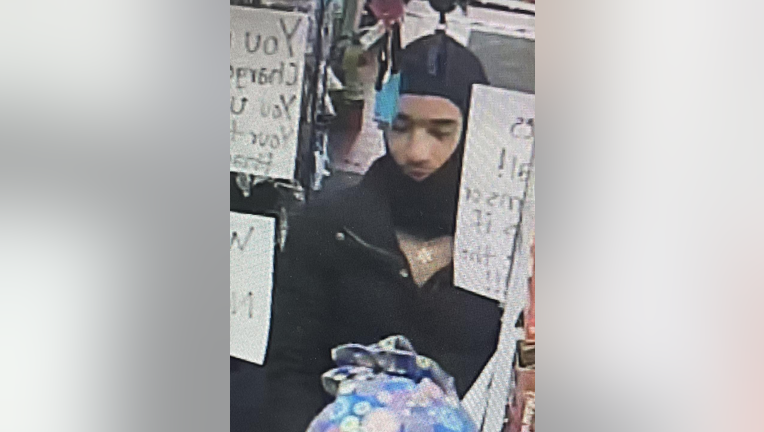 article
LAGRANGE, Ga. - A man who told police he was giving two strangers a ride from LaGrange Mall says he was robbed by force before they jumped out of the car.
Jackie Wilson said he didn't know the two men before they hopped in the back of his car for a ride.
He told police when they got to the 200 block of Hearthstone Drive, one of the passengers grabbed him around the neck from behind while the other swiped the $35-40 dollars cash he had sitting in a Styrofoam cup in his cupholder. Wilson said the duo then ran from the car.
The LaGrange Police Department released a photo of one of the suspects.
If you know anything about this incident, give LaGrange detectives a call at 706-883-2677.