Kemp extends Hurricane Idalia disaster assistance to 25 more Georgia counties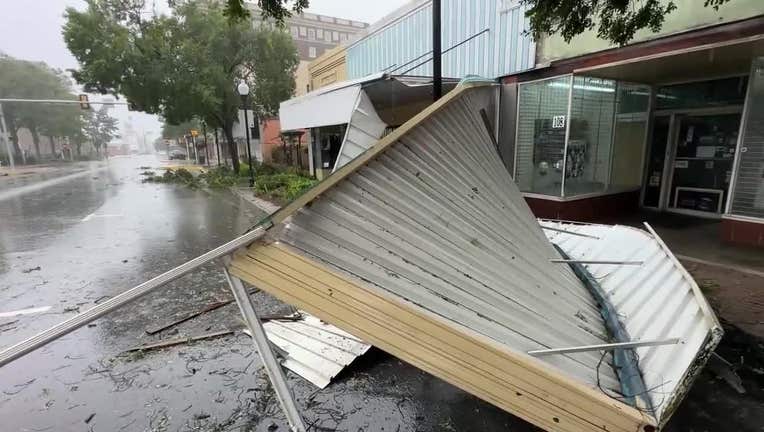 article
An additional 25 Georgia counties affected by Hurricane Idalia are now eligible to apply for GEMA disaster assistance thanks to an extension from Gov. Brian Kemp.
The disaster declaration originally only covered Cook, Glynn and Lowndes counties.
After Kemp sent in a request, residents from the following counties were approved to apply for relief funds: Appling, Atkinson, Bacon, Berrien, Brantley, Brooks, Bullock, Camden, Candler, Charlton, Clinch, Coffee, Colquitt, Echols, Emanuel, Jeff Davis, Jenkins, Lanier, Pierce, Screven, Tattnall, Thomas, Tift, Ware and Wayne counties.
Each of these counties is eligible for both individual and public assistance.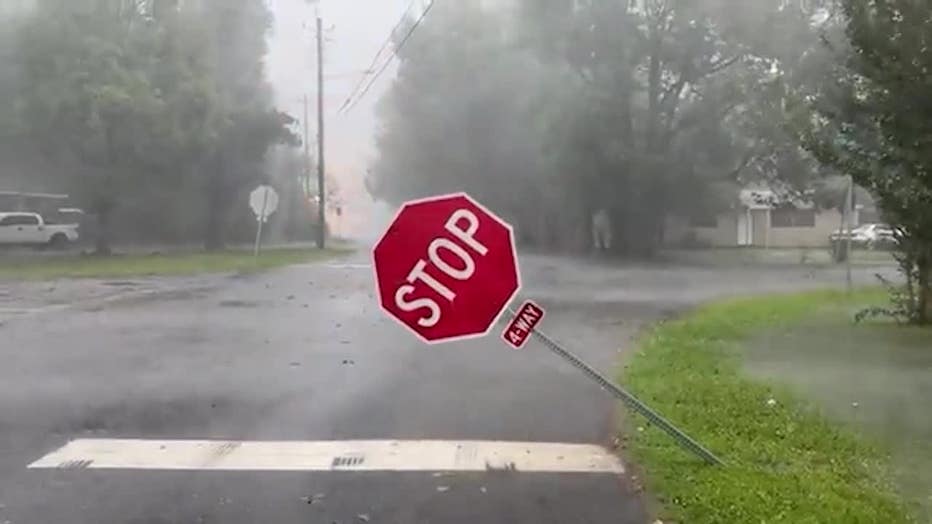 Individual assistance can cover personal recovery expenses, including temporary housing, home repairs, low-cost loans to cover uninsured property losses and other programs.
Public assistance can cover recovery expenses for state and local government entities, as well as not-for-profit organizations. This included funds for debris removal and emergency work.
Residents in all the aforementioned counties can apply for relief online, or by calling 800-621-3362.