Man accused of shooting, killing woman in Jonesboro shoots self near crime scene days later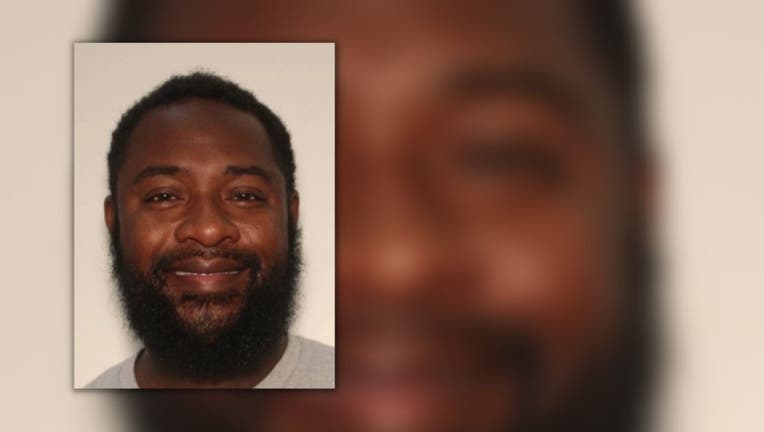 article
JONESBORO, Ga. - Clayton County police have just released new information in a deadly shooting that took place May 18 on the 500 block of Valley Hill Road in Jonesboro. Officers say the suspect was located just before he died by his own hand. 
On Thursday at 5:33 p.m., officials were called to the scene of a shooting. That's where they found a deceased female victim, identified as 40-year-old Shatieka Flody, with several gunshot wounds. She was sitting inside her still-running vehicle.
Through a preliminary homicide investigation, officials gathered that Flody was involved in a domestic dispute with a man later identified as 43-year-old Jercory Brown. Officials say Brown used a wrecker to ram into Flody's vehicle on Valley Hill Road. They say he also fired multiple shots into her car before driving away.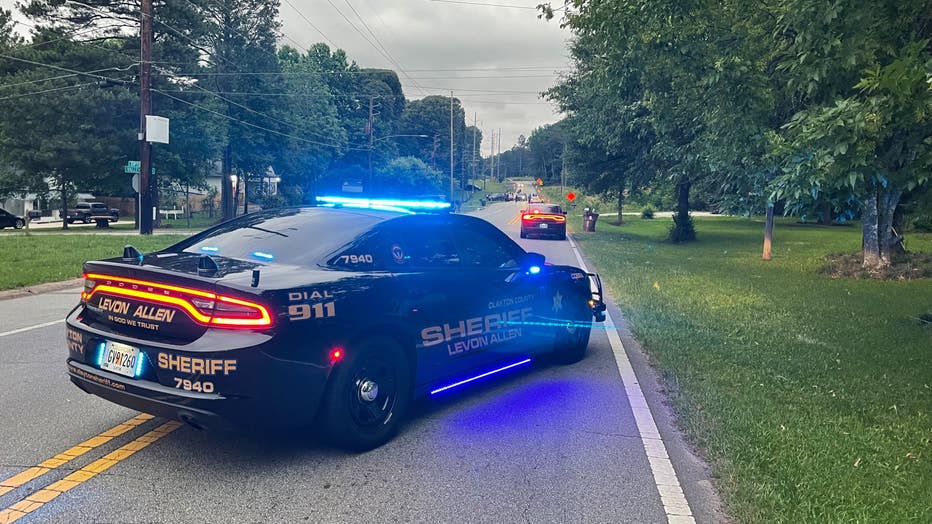 The scene of the shooting on Valley Hill Road. (FOX 5)
Brown then abandoned the vehicle he was driving on Tara Boulevard and tried to lie low for days, according to officials. Meanwhile, they obtained the following warrants for his arrest:
Malice murder
Aggravated assault
Possession of a weapon by a convicted felon
Possession of a weapon during the commission of a crime
Police teamed up with the sheriff's fugitive unit in an attempt to track Brown down and bring him to justice. They found him Saturday around 5:05 p.m. sitting in a box truck near the scene of the original crime. As officers approached the vehicle, they say he committed killed himself using a gun. 
Brown was taken to a nearby hospital where he died from his injuries.