Insomnia Cookies to throw PJ Party for Atlanta college students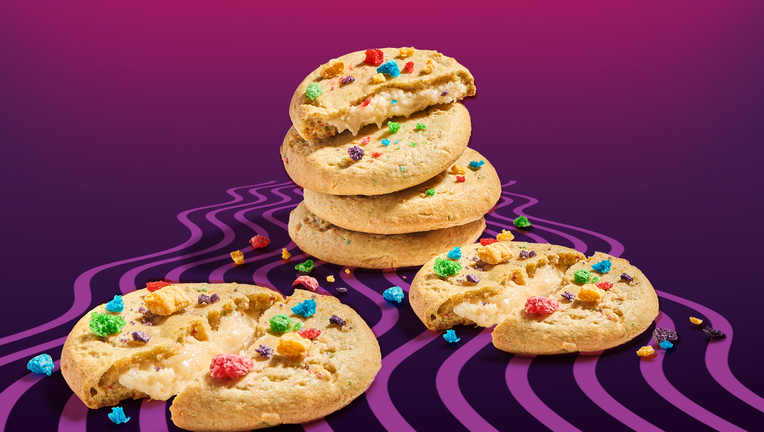 article
ATLANTA - Insomnia Cookies is throwing a pajama party to welcome Atlanta's college students back to campus.
The sweet shop says students who show up to a local store in their PJs on Sept. 19 after 9 p.m. will get a free classic cookie.
Besides the treat, a spokesperson for Insomnia Cookies says there will also be other giveaways, deals, and the unveiling of a new Cap'n Crunch Berries 'N Milk filled deluxe cookie.
Here are the four locations around Atlanta:
Midtown - 930 Spring Street NW, Atlanta
Edgewood - 619 Edgewood Avenue SE, Suite 103, Atlanta
Poncey Highlands - 700 Cleburne Terrace, Unit 2F, Atlanta
East Atlanta - 1271 Glenwood Avenue SE, Atlanta