How old? Georgia celebrating its 284th birthday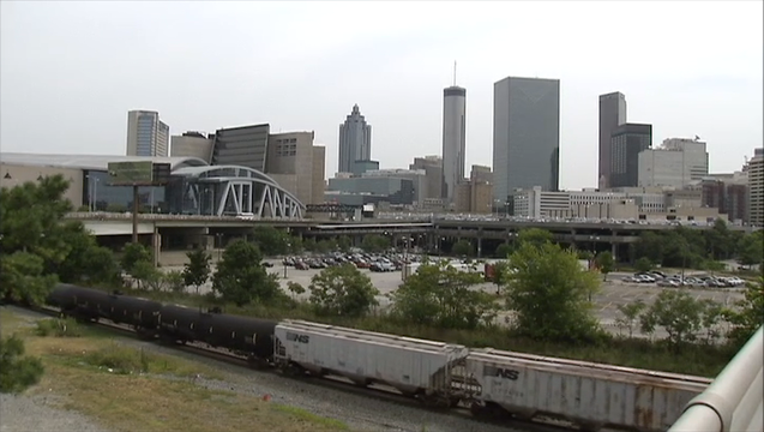 article
SAVANNAH, Ga. (AP) - Happy 284th birthday, Georgia.
Sunday marked the anniversary of the date Gen. James Edward Oglethorpe established the colony of Georgia on Feb. 12, 1733. It was the last of original 13 British colonies in North America.
Oglethorpe settled with the first group of roughly 100 colonists at Savannah, where the occasion known as Georgia Day was officially celebrated Friday. School children dressed in period costumes marched through the squares of downtown Savannah to a ceremony at City Hall.
Oglethorpe hoped to establish a strong work ethic among Georgia's early settlers, and the colony initially outlawed both liquor and slavery. However, neither of those prohibitions would last.