Holy guacamole: July 31 is National Avocado Day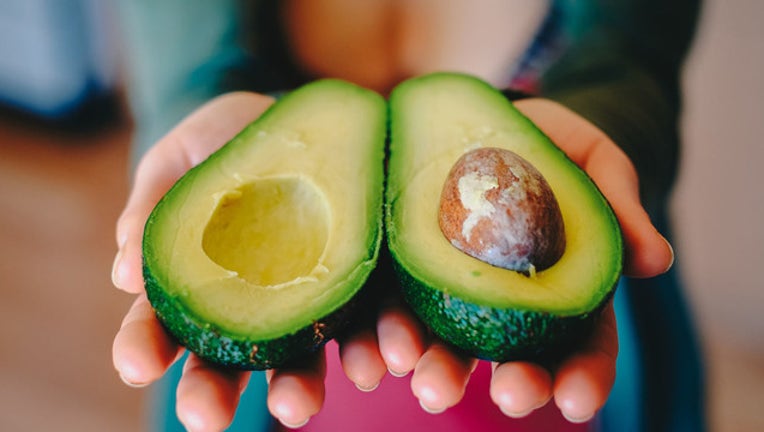 ATLANTA (FOX 5 Atlanta) - Wednesday, July 31, is National Avocado Day. 
Many popular restaurants are celebrating the food "holiday" with deals and discounts. 
Chipotle is giving customers what they've always wanted: guac with their orders without an extra charge. When you order Chipotle online or through the app, you'll get free guacamole with your entree. 
Did you know avocados are a fruit? Not a vegetable. They contain four grams of protein, which makes them the fruit with the highest protein content. 
FOX 5 News reporting from Atalanta