HAZMAT situation shuts down street in Decatur
DECATUR, Ga. - A suspicious white powder caused some streets in Decatur to close Thursday afternoon.
According to Decatur police, Church Street is currently closed between E. Trinity Place and Sycamore Street due to a suspected HAZMAT situation.
The city of Decatur Fire Department and DeKalb County Police Bomb Squad are assisting the city of Decatur in identifying the suspicious white powder.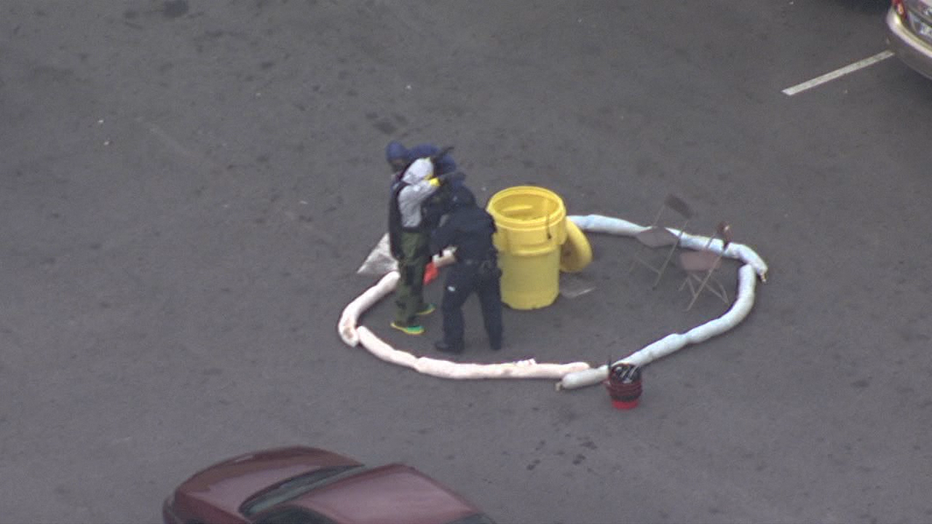 No one has been reported as injured.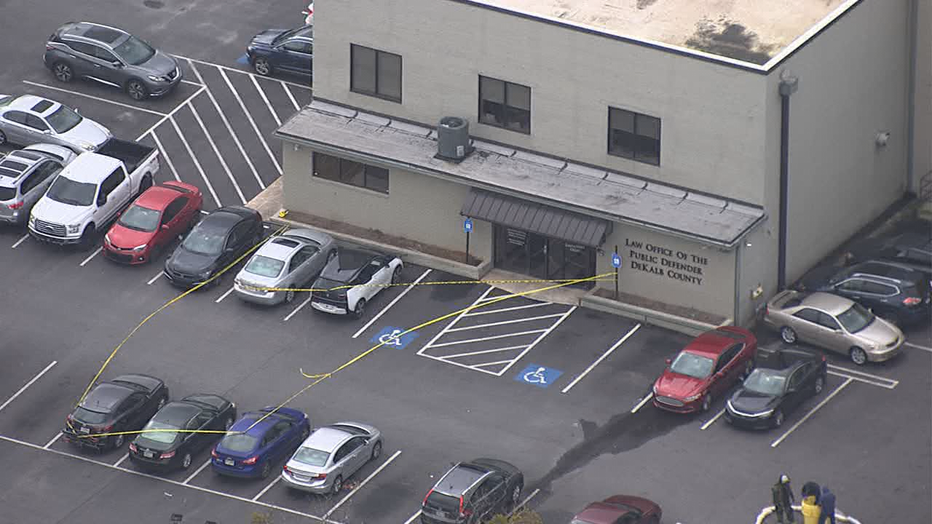 Officials were able to determine the substance was not hazardous.