NBA veteran Harold Ellis named Morehouse College's new athletic director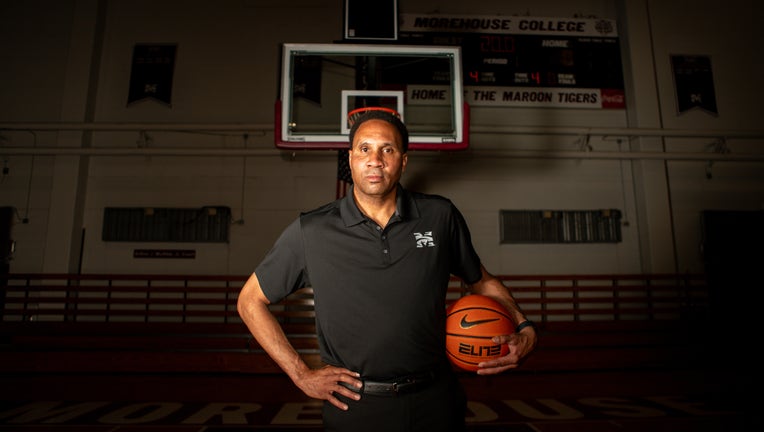 article
ATLANTA - Morehouse College has a new athletic director, and he's no stranger to sports at the university.
NBA veteran Harold Ellis is the only Morehouse athlete to have his jersey number retired.
The former Maroon Tiger averaged more than 24 points per game in his four years of playing basketball for the college and took the team to the 1989-90 NCAA Division II Final Four.
After graduating, Ellis played for the Los Angeles Clippers and Denver Nuggets before going into coaching and sports management.
"Ellis's knowledge, expertise, and passion for both sports and the Institution has undoubtedly prepared him to lead Morehouse College's athletic program," Morehouse College President Dr. David A. Thomas said. "As athletic director, we believe he will be a strong role model for our student-athletes, empowering them to excel in academics and athletics while instilling the values of sportsmanship, teamwork, and community service."
Ellis said he's "deeply humbled" and excited to bring new life to the school's athletic program.
"It feels like a full circle moment for me, returning to where my passion for sports was nurtured and where I laid the foundation for my career," he said.