Gwinnett County Sheriff's deputies arrest two of their own for stealing county property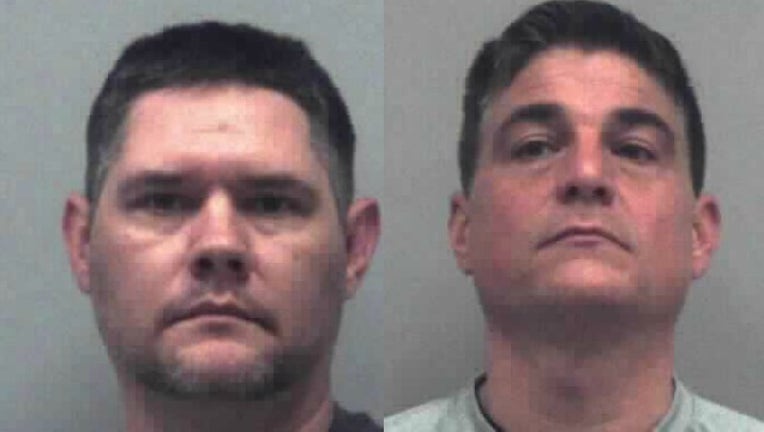 GWINNETT COUNTY, Ga. - The Gwinnett County Sheriff's Office said they arrested two of their own deputies for stealing county property. 
Investigators said that both men turned themselves in after it was discovered that they had taken unused property from a supply storage area and delivered it to Cowburn.
The deputies, Corporal Ronnie Rodriquez and Deputy Jason Cowburn, have been with the department for 14 and 11 years respectively. 
Corporal Ronnie Rodriquez was charged with Felony Theft by Taking and, Violation of Oath by Public Officer. 
Deputy Jason Cowburn was charged with Theft by Receiving Stolen Property and, Violation of Oath by Public Officer. 
"Our deputies are not above the law and are expected to follow it.  It is a serious breach of trust any time that we learn that one has not and it is not tolerated." Deputy Shannon Volkodav was quotes as saying in a release sent to FOX 5 News.
Both men have since bonded out of the jail.  
RELATED: Rome police officer arrested on drug, corruption charges