Former Gwinnett County deputy charged with DUI in Oconee County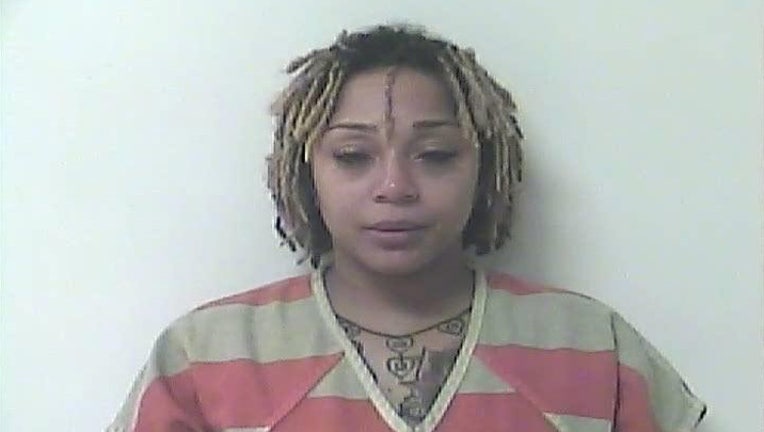 article
OCONEE COUNTY, Ga. - A former Gwinnett County deputy is facing charges after she was arrested over the weekend.
Jail records show that 38-year-old Nickia Tyler was arrested in the early hours of Sunday in Oconee County.
The Oconee County Sheriff's Office confirmed that Tyler was charged with a DUI and failure to maintain lane.
Officials have not released the report of what led them to arrest Tyler shortly after midnight. She has since been released on bond.
The Gwinnett County Sheriff's Office clarified that Taylor resigned from the sheriff's office in Feb. 2022. She was not an employee when this recent incident took place.
GWINNETT COUNTY DEPUTY CHARGED WITH DUI
"We want our community to know that we hold our employees to the highest standards of professionalism," a spokesperson for the sheriff's office said after Pollock's arrest. "Pending the criminal investigation, our Office of Professional Standards will conduct a full review as we are committed to ensuring that the outcome of the incident is in the public's best interest."