Gunshot strikes campus building at south Georgia university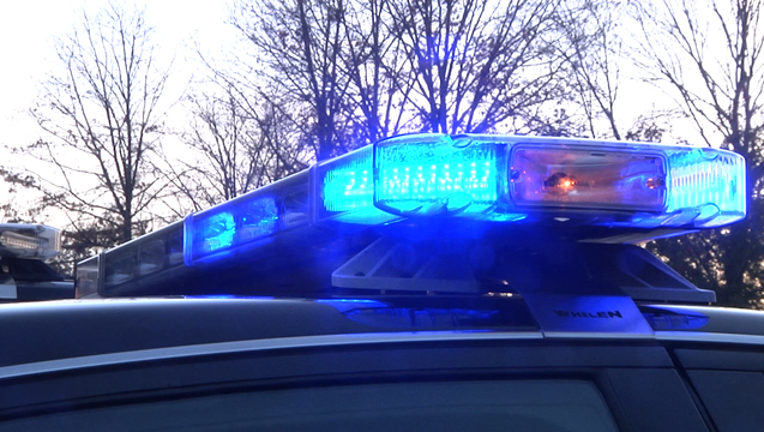 THOMASVILLE, Ga. - Authorities say gunfire struck the student life center on the campus of a south Georgia university, prompting a brief lockdown.
Thomas University said in a statement that no one was injured, and police and sheriff's officials had responded to the campus Monday afternoon
School officials said the campus in Thomasville was locked down around 2:45 p.m. Monday. It had warned students via Twitter that "an active shooter" was reportedly on the campus.
Less than 15 minutes later, the university said the lockdown had ended, and advised students and faculty to resume normal activities.
Thomasville is about 30 miles northeast of Tallahassee, Florida.
NEXT ARTICLE: Report: Floyd County special needs child left on day care bus