Georgia's top Republican party official slams DA Fani Willis as 'power mad' after Trump's indictment
ATLANTA - Less than 24 hours after the historic indictment of former President Donald Trump and 18 of his allies, Georgia Republican Party Chairman Josh McKoon accused Fulton County District Attorney Fani Willis of trying to score political points.
"We have a power-mad prosecutor who is loyalty to her political party, her own ambition exceeds her loyalty to her country," McKoon said in a video released Tuesday afternoon. "These indictments have nothing to do with the enforcement of the law, and everything to do with gaining political advantage"
McKoon's predecessor David Shafer was among those indicted.
SEVERAL PROMINENT GEORGIANS INDICTED ALONG WITH DONALD TRUMP
Meanwhile, Georgia Democratic Party chair Rep. Nikema Williams said the indictment was beyond politics.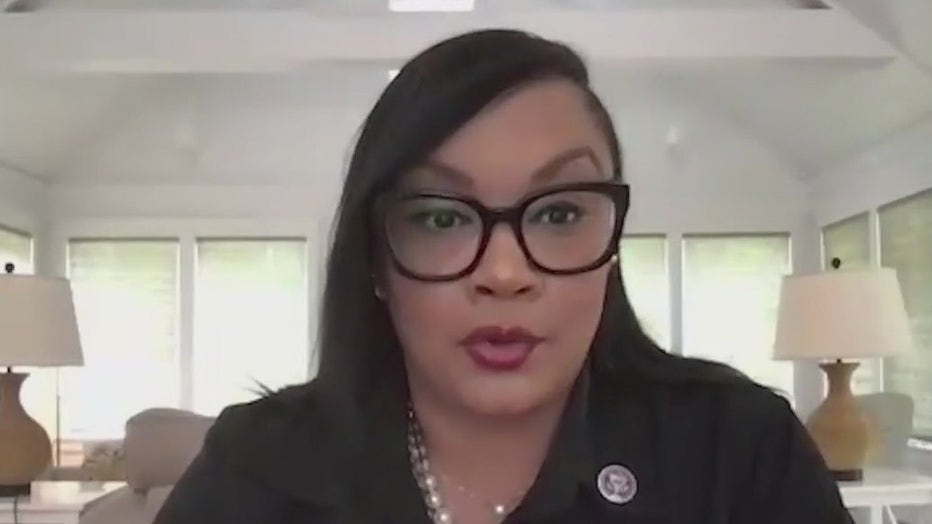 Georgia Democratic Party chair Rep. Nikema Williams
"Listen to the facts of this case, and you will understand that there is no partisanship when it comes to truth and justice," Williams said. "On Monday night, the rule of law prevailed once again in Fulton County."
DA FANI WILLIS' EXPERIENCE WITH GEORGIA'S RICO LAW
McKoon maintained in the weeks that followed the 2020 election, the state GOP party did everything by the book while assembling the slate of Trump electors.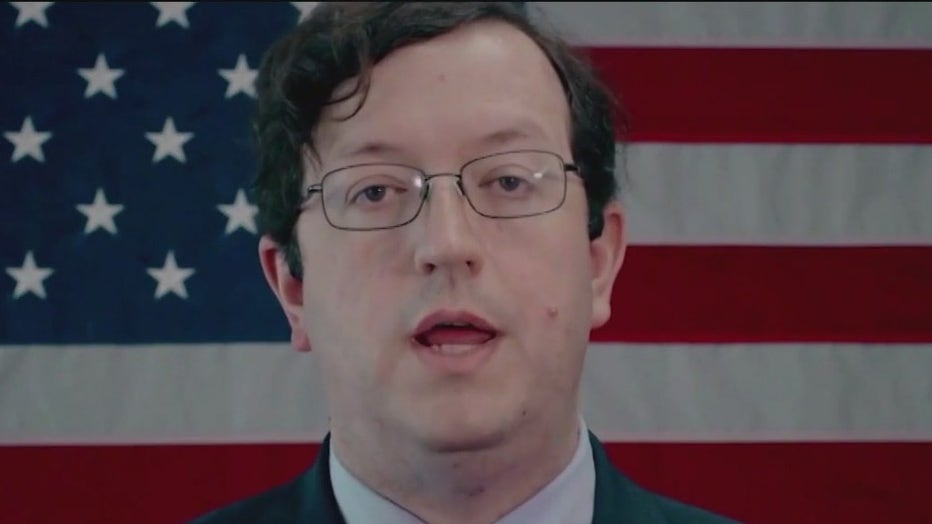 Georgia Republican Party chairman Josh McKoon
"President Trump and Chairman Shafer were entitled to a legal hearing within 20 days where they got to get in front of a Fulton County Superior Court judge to prove these allegations," McKoon said. "Unfortunately, that never happened due to the colossal failure of the judicial branch of government here in Georgia in 2020."
However, other top Georgia Republicans like Gov. Brian Kemp and Secretary of State Brad Raffensperger maintained that the election was secure and fair.
REACTION TO GEORGIA ELECTION INTERFERENCE INDICTMENT
"The most basic principles of a strong democracy are accountability and respect for the Constitution and rule of law," Raffensperger said. "You either have it, or you don't."