Georgia Power crews head north to help with storm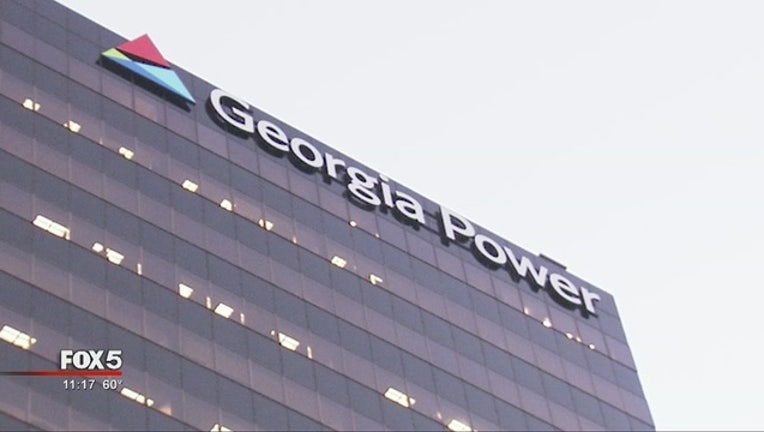 ATLANTA - Georgia Power is sending more than 200 staff members and resources to assist utility companies in the northeast as they brace for a powerful storm that could bring up to 18 inches of snow.
According to a press release, the crews, along with the company's Mobile Command Center, will depart Monday to help restore power in the Brewster, New York and surrounding areas.  The arrangement is in response to a request through the company's mutual assistance network, the release said.
Georgia Power crews are leaving from various operating headquarters in Georgia, and are expected to stay between one to two weeks, depending on the need.
A massive winter storm is already blanketing parts of the Midwest in Illinois, Iowa and Minnesota. The National Weather Service says up to 10 inches of snow is possible in many areas with wind gust of up to 50 miles per hour.
Washington, D.C., Baltimore and Philadelphia, New York and Boston all could face a direct hit, which could likely cause outages, flight delays and cancelations across much of the nation.
SEE ALSO: Winter-like weather expected all week