Georgia has most overpriced housing market in America, study finds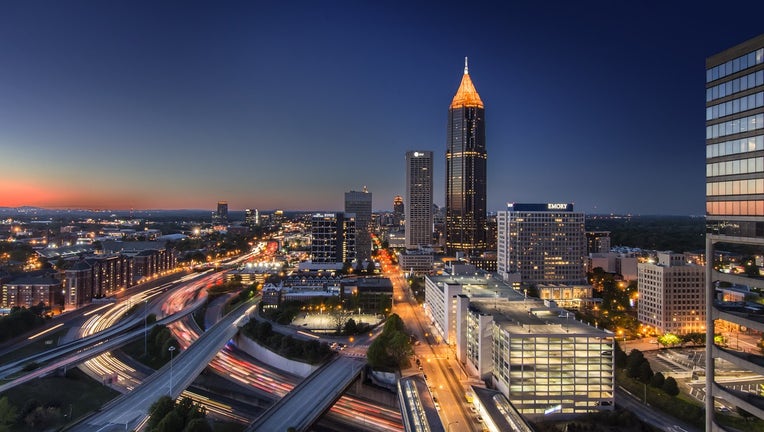 article
ATLANTA - Looking to settle down in a new home? If you live in Atlanta, you'll be feeling some pain in your wallet, and you might be paying more than you should be.
According to data from Florida Atlantic University, Atlanta has the most overpriced housing market in the United States.
The capital of the Peach State beats out multiple Florida cities, Charlotte, North Carolina, and Memphis, Tennessee to take the top spot for 2023.
The researchers used their own methodology combined with open-source data from Zillow and other providers. 
The data shows that homes in Atlanta are selling for more than 51% more than what they're worth - leading to a big difference between how much people are paying and how much the home is actually valued.
The average listing price was $357,677, but the expected home value was only $236,627, the study found.
While the price can be expensive, it hasn't stopped prospective home buyers from flocking to the city. The National Association of Realtors named the metro ara as the best possible place to buy a house in 2023 thanks to a strong tech center and a robust job market.
If you're looking for more bang for your buck, however, the study recommended Macon, Georgia - which had a home value that is $40,000 higher than the median list price, or College Park, which was named by GOBankingRates as one of the 15 cities across the county where houses are the best bargains.