Georgia lawmakers work to make 'upskirting' illegal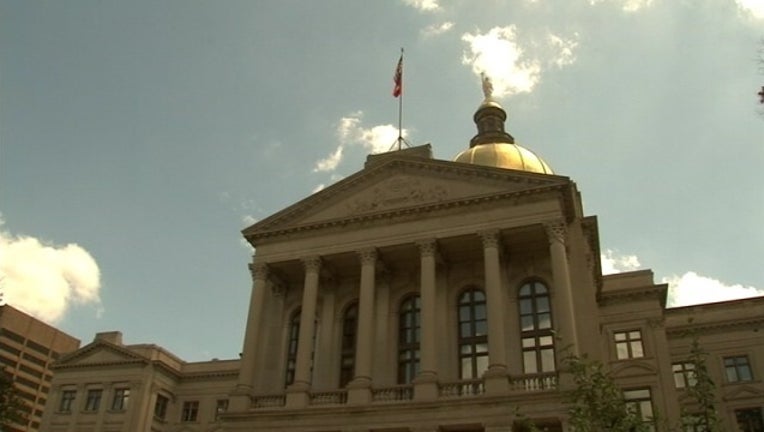 article
ATLANTA (AP) - A bill making it illegal to film or take photos under a person's clothes has cleared a hurdle in the Georgia Senate.
The House Judiciary Non-Civil Committee approved the measure Monday. The Senate is considering a similar bill.
The gap in state law came to lawmakers' attention last summer when a divided Court of Appeals found that a man didn't do anything illegal by filming videos up a woman's skirt while she shopped at a grocery store.
Security footage showed Brandon Lee Gary aiming his phone under the woman's skirt at least four times as she shopped. The court's majority opinion described Gary's actions as "reprehensible" but found he didn't explicitly violate the state's invasion of privacy law.
The woman who accused Gary attended the hearing.