GDOT reopening I-285 lanes after months-long construction project
SANDY SPRINGS, Ga. - Drivers on Interstate 285 are about to get a break.
Since October 2022, two lanes have been closed on both sides of the busy stretch of highway between Ashford Dunwoody and Roswell Road.
The Georgia Department of Transportation reduced traffic to three lanes so that workers could demolish and then rebuild three bridges over the highway at Peachtree-Dunwoody, Georgia 400, and Glenridge.
The construction has caused some big headaches for local commuters.
Loren Walter says the last nine months have tested her patience.
"You have to go on 285 to go anywhere," Walter said. "I do go Downtown a lot for work."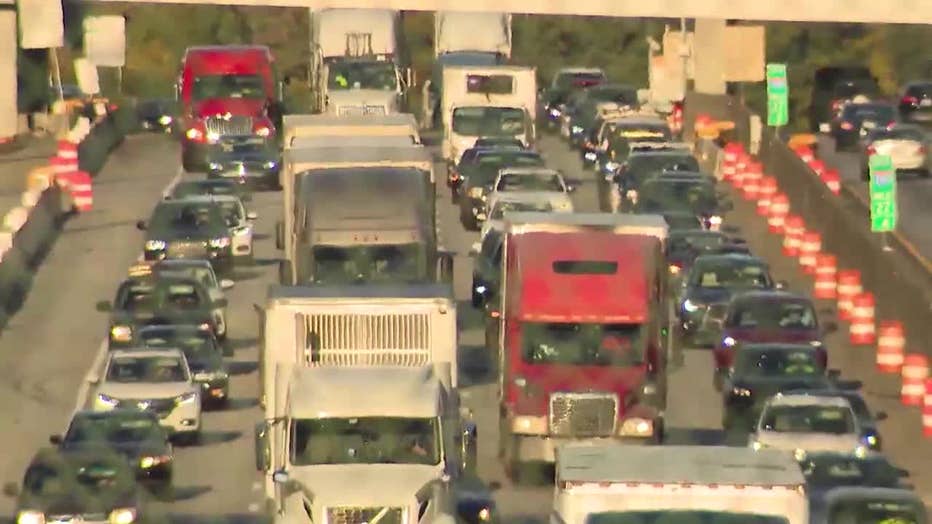 But good news is coming for Walter and the other quarter of a million drivers whose trucks and cars use the interstate every day. This weekend, GDOT will reopen I-285's westbound lanes.
At the time, GDOT begged people to find alternate routes, warning drivers of possible hour-plus delays. 
"Going around this may add 20 minutes to your commute. But if you roll the dice and go through it, your talking delays that could reverberate throughout your day. In some cases, you can add an hour onto your commute," GDOT spokeswoman Natalie Dale said.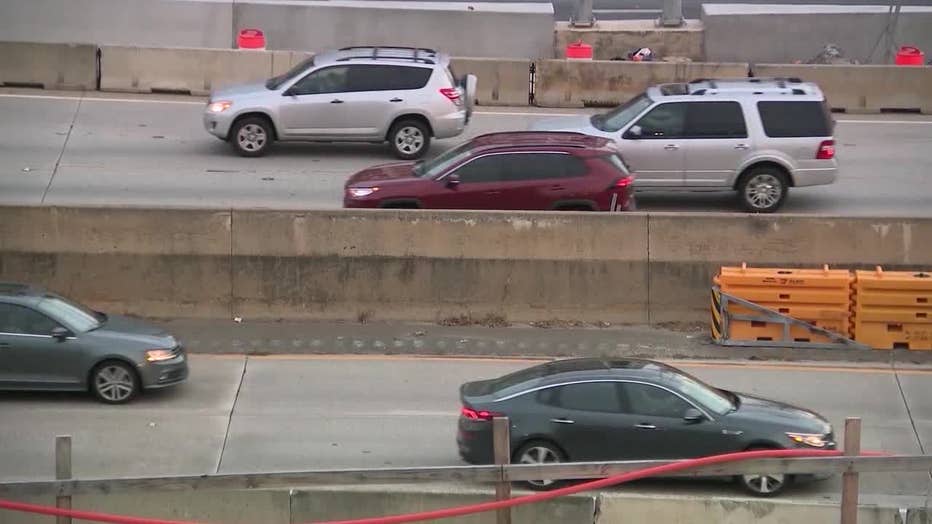 While it certainly hasn't been easy, enough drivers seemed to get the message to prevent total daily gridlock.
The process will start Saturday at 10 p.m. and all lanes should be open by noon on Sunday.