Medical contract for Fulton County Jail extended despite multiple complaints
FULTON COUNTY, Ga. - Despite multiple complaints and repeated coverage on the health services offered to inmates at the Fulton County Jail, commissioners unanimously voted to extend the current provider's contract.
The Fulton County Board of Commissioners put NaphCare's negotiated contract up to a vote on Wednesday. Not one person voted against it.
Last year, Lashawn Thompson was found dead, covered in bedbugs in a dirty cell on the psychiatric floor. An autopsy revealed he was "eaten alive" by the insects.
FAMILY OF FULTON INMATE WHO DIED COVERED IN BED BUGS 'SHOCKED' AFTER VOTE TO KEEP JAIL MEDICAL PROVIDER
Fulton County Sheriff Pat Labat took FOX 5 on a tour of the deplorable conditions he says he is trying to fix at the county jail on April 27, 2023. (FOX 5)
Jail records showed detention officers and medical staff at the jail noticed Thompson's deteriorating health but did nothing to help him, leading to his untimely death.
Photos revealed the horrific state of the cell he was being kept in.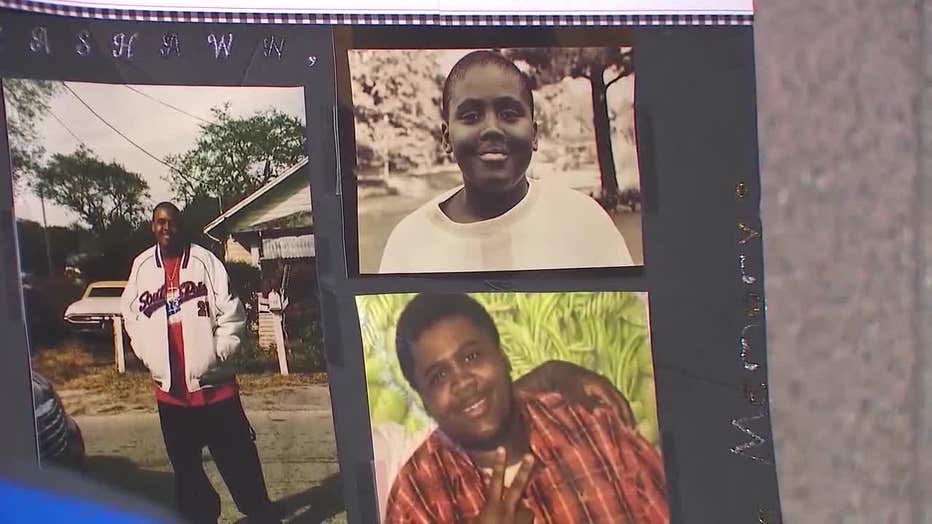 Lashawn Thompson  (FOX 5)
SHERIFF SHOWS DEPLORABLE CONDITIONS ON TOUR OF FULTON COUNTY JAIL
Sheriff Pat Labat, who took FOX 5 on a tour of the conditions of Fulton County Jail in April, said he gave NaphCare a detailed plan addressing the public's concerns with the facility and safety of its inmates.
Family members of LaShawn Thompson react to the shakeup at the Fulton County Jail on April 18, 2023. (FOX 5)
Labat released a statement following the vote:
"The concerns that have come to light in recent months have not magically gone away or been resolved, but we are making progress. My intent remains to provide the best standard of care for inmates while also ensuring there are no gaps in service. On advice of legal counsel, this extension through the end of the year is the best option to meet those goals."
The amended contract extends the partnership until Dec. 31, 2023.